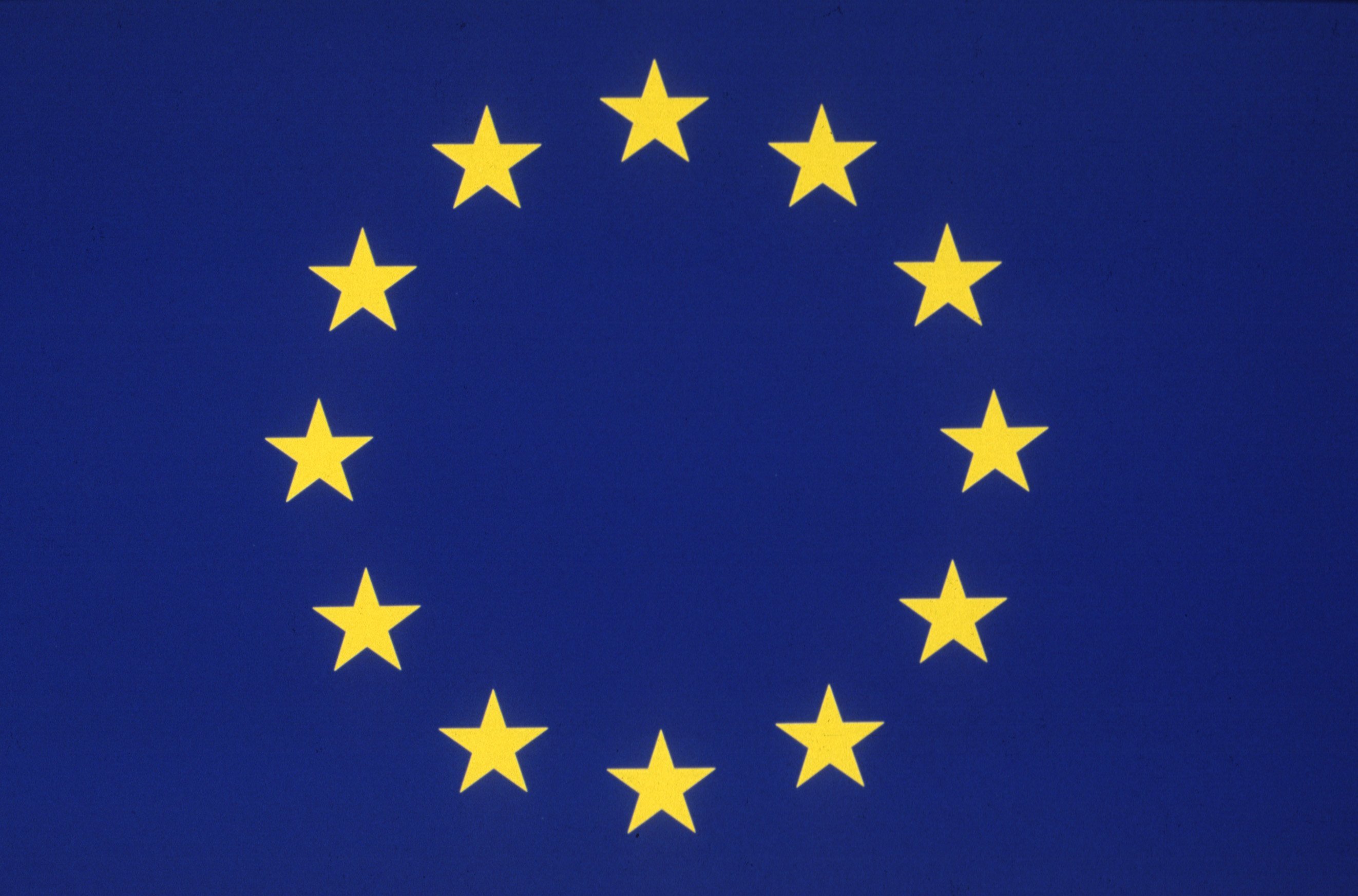 The European Union said it hopes the election of a centre-right government in Argentina will give new impetus to stalled talks on a free trade pact with Mercosur, the Latin American bloc.
"All member states believe we are seeing a new wind blowing in Latin America," Luxembourg Foreign Minister Jean Asselborn said after a meeting with his EU colleagues devoted to trade.
"Voters in several countries have made a choice and this choice gives us hope that we can now go in a better direction," Asselborn said.
Mauricio Macri won presidential elections earlier this month promising to put Argentina's battered economy back on track after years of what he termed mis-management by his populist predecessors, Cristina Fernandez and her late husband Nestor Kirchner.
Mercosur members Argentina, Brazil, Uruguay and Paraguay are due to hold a summit on December 21 to agree a common position they can take into talks with the European Union which have dragged on since resuming in 2010 after a six year halt.
Currently, they are ready to open up 87% of the Mercosur market to EU countries who, having proposed 91.5%, want more.
Asselborn said Friday's meeting was to review the offers made so far, rather than take a final decision on the next step.
"There were many countries in favor of restarting the negotiations, some expressed reservations about the (market opening) offers and others were reluctant to go ahead," he said.
Diplomatic sources said France, Ireland, Hungary and Poland were among those wanting the Mercosur countries to increase their offer.