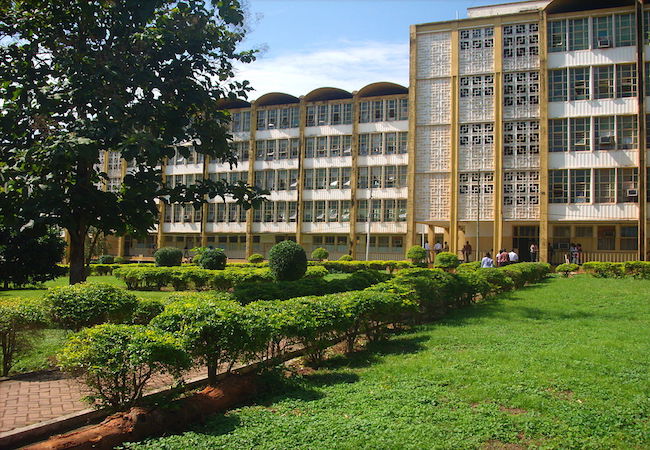 A team of Chinese cardio experts have offered free cardiovascular surgical operation to 10 patients at the Komfo Anokye Teaching Hospital in Kumasi, Ghana's second most populous city.
The 10-member team from China's Guangdong Cardiovascular Institute collaborated with their Ghanaian counterparts to conduct the heart surgeries.
The team treated patients suffering from severe and complex cardiac disorders, some with low heart rates that made them unable to perform their daily activities.
The consultant cardiologist at KATH, Dr Isaac Kofi Owusu described the surgeries as very successful, saying the team of experts were very happy with the outcome of the procedures.
"We are happy for the patients and the patients are also happy because they have their lives back," he said in an interview with Xinhua at the hospital on Wednesday.
The chief executive officer of KATH, Joseph Akpaloo, thanked the Chinese delegation for coming to the aid of Ghanaians.
"We are so pleased for their coming and the number of operations that they have done," he said.
This is the first African visit by the institute which is ranked among the top hospitals in China for the diagnosis and treatment of congenital heart disease, valve disease, coronary heart disease and hypertension.
The head of the Chinese team, Lin Chunying, praised the zeal of the Ghanaian doctors to learn from other doctors.
We will bring advanced technical know-how to Ghana and get more Ghanaian benefit from it, she told Xinhua.
The Chinese team also donated medical consumables, cardio medication and equipment valued at 200,000 U.S. dollars to the Cardio Unit of KATH.