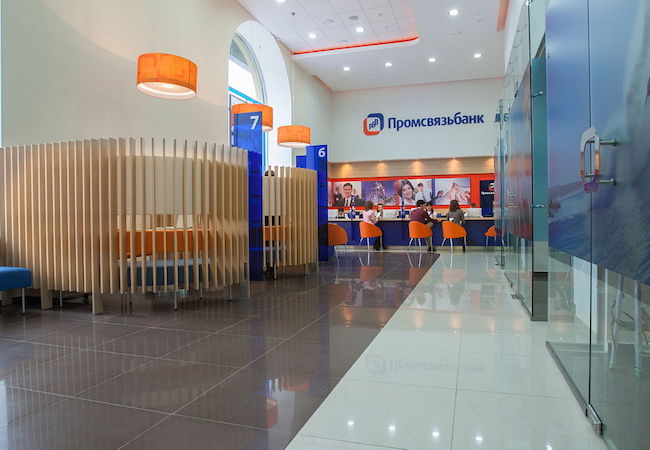 By Dr. Theodore Karasik
If we have learned anything over the past two years, it is to expect the unexpected. It has been widely reported that branches of the U.S. Justice Department are investigating alleged Russian meddling in the 2016 presidential election.
We have also learned that when dealing with Russian oligarchs, if we pull the thread, the entire garment can come apart, revealing the breadth and depth of the criminal conspiracies. The web of connections between these oligarchs and the Russian government are amazing.
An excellent example of this is the story of Alexai and Dmitry Ananyev, Russian brothers who have perpetrated a huge scam that has cost dozens of Russians their life savings. Normally, two oligarchs stealing from other Russians would not warrant our attention. However, these are not your run-of-the-mill oligarchs and their story could provide important insight into how these conspiracies work and guide U.S. authorities in their effort to enforce serious sanctions to stop Russian election meddling.
The Ananyevs made their billions in the early 90's through owning a series of mining companies and, eventually, a company called Technoserv, which specializes in IT services and software development. The brothers parlayed their holdings into ownership of Promsvyazbank (PSB), the 10th largest bank in Russia, and also Vozrozhdenie Bank. This is a very common tactic in Russia, allowing the brothers to have their own "pocket banks" with which they can fund their company's activities with no real oversight.
The brothers targeted their best clients and convinced them to take their money out of the bank and put that money into bogus "notes" that the brothers alleged would bring a higher return on investment. At the same time, the Ananyevs were busy cleaning out their two banks, as well. Through a series of highly-complex transactions using U.S banks and Cyprus holding companies, the brothers eventually got away with over $500M of other people's money.
When banking authorities arrived on the scene, they found what was essentially an empty shell of a bank. The walls and building stood, but they were financially empty on the inside. Russia's Central Bank took over PSB and turned it into a "sanctions-buster" bank that funds Russian defense industry transactions to avoid U.S. sanctions. Their second bank was just bought by the Russian government in October 2018.
The defrauded investors have gone to court in attempts to recoup their various losses and have obtained a World Freeze Order (WFO) to try and get their money back. The case remains in the courts and many investors have lost their life savings. It would be sad enough if the story ended there, but it does not.
Recent media reports indicate that the Mueller team is looking into the activities of a man named Joel Zamel and his alleged role in meetings with representatives of the United Arab Emirates (UAE) and members of the Trump campaign during the summer of 2016. Zamel runs several cyber security and social media companies and newspaper reports indicate that there may have been offers to assist the Trump campaign with online media activities in a manner that could potentially violate campaign finance laws prohibiting contributions from foreign nationals or governments.
This is important. A series of reports have recently revealed that Zamel's companies may actually be owned or controlled by several Russian oligarchs, including Oleg Deripaska and/or Alexai or Dmitry Ananyev.
Reporting by noted investigative journalist Scott Stedman traces the ownership of at least one of Zamel's companies to Cyprus shell companies owned by Russian oligarchs. Stedman provides documents that seem to indicate that two individuals who both operate on behalf PSB and Vozrozhdenie in Cyprus played a role in the Zamel companies. Given that the brothers also own Russian IT giant Technoserv, which has for years worked for Russia's FSB and its predecessor the KGB, the combination raises very serious questions about whether the Ananyev's played a role in any election meddling.
Of course, we do not know whether that is the case. However, the circumstances reveal a disturbing pattern of behavior that absolutely must be investigated. It is bad enough that the Ananyev brothers used the U.S. banking system and Cyprus to fleece Russian citizens. It is completely unacceptable if they played a role in meddling in our election and both DOJ and Congress need to look into this right away.
Dr. Theodore Karasik is currently a Senior Advisor to Gulf State Analytics, Adjunct Senior Fellow at the Lexington Institute, and Fellow, Russian and Middle Eastern Affairs at Jamestown Foundation in Washington D.C. He is also a Consultant to the National Council for US-Arab Relations in Washington, D.C.