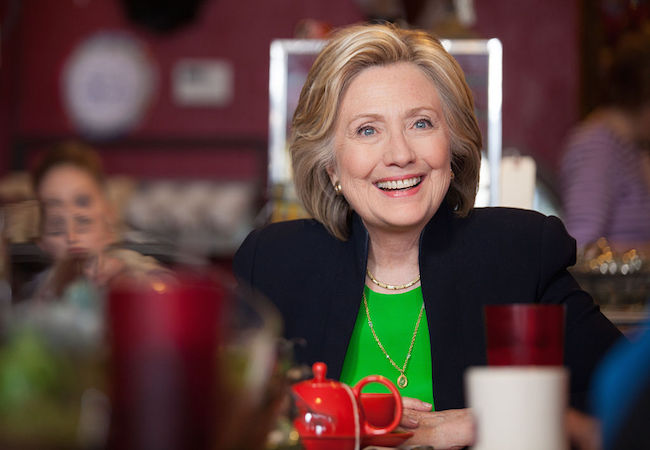 By Michelle Tetteh
Why are there still images and messages on posters, in advertisements, and  movies showcasing that women are not equal to men or girls not as capable as boys? This view still persists. Women still have second class status. The stereotype of women's role taking care of the family still lingers. There is a misrepresentation of women and young girls, and what they are capable of doing. Inequality still exists and it is time to create change.
There is no better time than now to advocate for gender equality. The world has attained progress with gender equality and women's empowerment yet, women and girls continue to experience discrimination and violence. Sadly, 1 in 5 women and girls suffer violence or abuse. Aside from violence, women still have fewer economic opportunities and less access to education. They face health and safety risks and have less political representation.
By increasing access to education for young girls, we can attain gender equity and equality. Around the globe, we must fight and strive for gender equality. Young girls and women should have equal access to education, healthcare, proper working conditions, and political representation.  Such equality would benefit our societies as a whole. Women like Chimamanda Ngozi Adichie, Hillary Clinton, Angela Merkel, Michelle Obama, Ilhan Omar, Ellen Johnson Sirleaf, Greta Thunberg, Elizabeth Warren, Malala Yousafzai and Sahle-Work Zewde are an inspiration to our women and girls. They are proof that women can achieve whatever they set their minds to when given the opportunity.
The United Nations lists Gender Equality as a 5th goal of the Sustainable Development Goals. Gender equality is important because women and girls make up half of the world's population and therefore half of the world's capabilities. Inequality not only limits women and girls: it limits society's performance and progress. We all play a role in helping our women and young girls succeed especially young girls because they are a part of our future generation.
It is unfortunate that some still believe that women and girls are not equal to men. There are stereotypes and beliefs that say women should be confined to domestic work. In certain countries, women cannot own property, be decisionmakers, or go to school. In many countries, they still face discrimination in the workplace. It is our duty to advocate for gender parity, and a better treatment of our girls and women. We have to do this to help our societies progress.
We must empower our women and girls in all that they do, so they can also achieve their goals. Countries should uphold the promise for us to see more progress to gender equality. Let us rise up to support and invest in our women and girls. Let us empower them to believe in themselves.  Let us  and create initiatives and to allow access to opportunities that will benefit them and our societies as a whole.
References
"Gender Equality and Women's Empowerment." United Nations Sustainable Development. Last modified January 7, 2015. https://www.un.org/sustainabledevelopment/gender-equality/.
Michelle Tetteh is currently a Master's Degree student in International Affairs at the Elliott School, George Washington University focusing on International Affairs and Development and regional Africa.