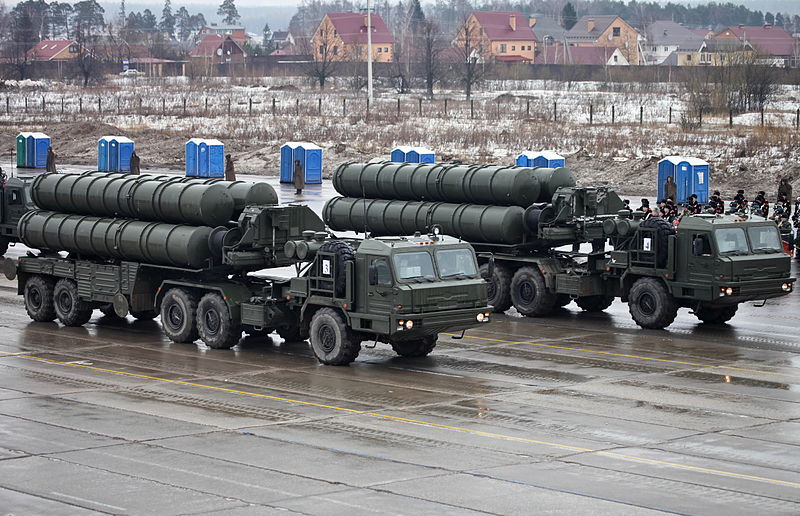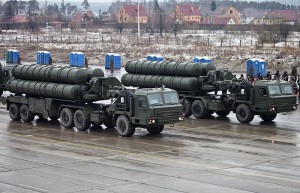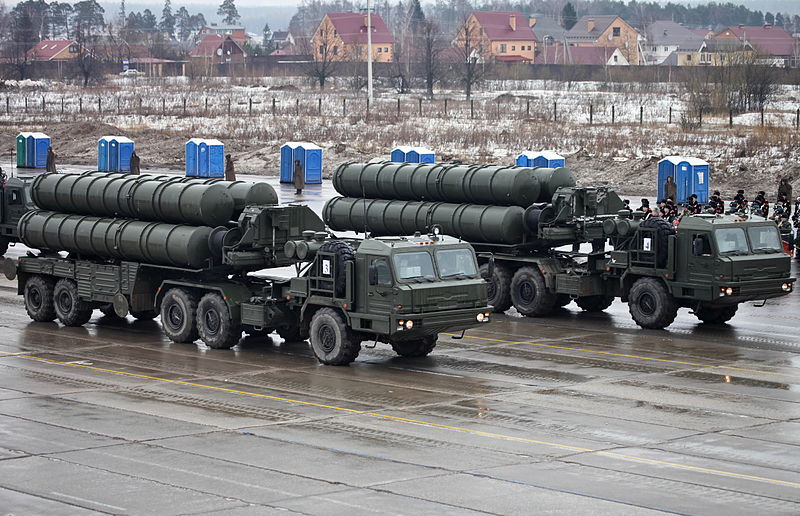 President Vladimir Putin stated this week that the air-defense missile systems S-400 will be deployed in 2014, becoming the primary element of the air defense of Russian Federation. The head of the Russian state said that two sets of S-400 have already been provided to the Russian military in strategic locations this year and three more will follow next year.
At the meeting with the high-ranking Russian army officials, where the development of military-space defense was broadly discussed, Putin stated that development of a new air-defense missile system for medium-range missiles called Vityaz-500 has already been reviewed in summer of 2013.
"The president stated that "the S-400 will be able to not only carry out the tasks of the air defense, but in reality, also serve as an element of anti-ballistic defense".
The S-400 air-defense system, also known as Triumf in Russia and coded as SA-21 Growler by NATO, is a new generation anti-aircraft weapon system, updated from S-300PMU-3. The system, developed by Almaz Central Design Bureau of Russia, uses three different missiles to cover its entire performance envelope. These missile are long range 40N6, long range 48N6 and the medium range 9M96 missile. The weapons system was developed in the 1990s and announced in early 1999. The operational range of S-400 is 25 miles.