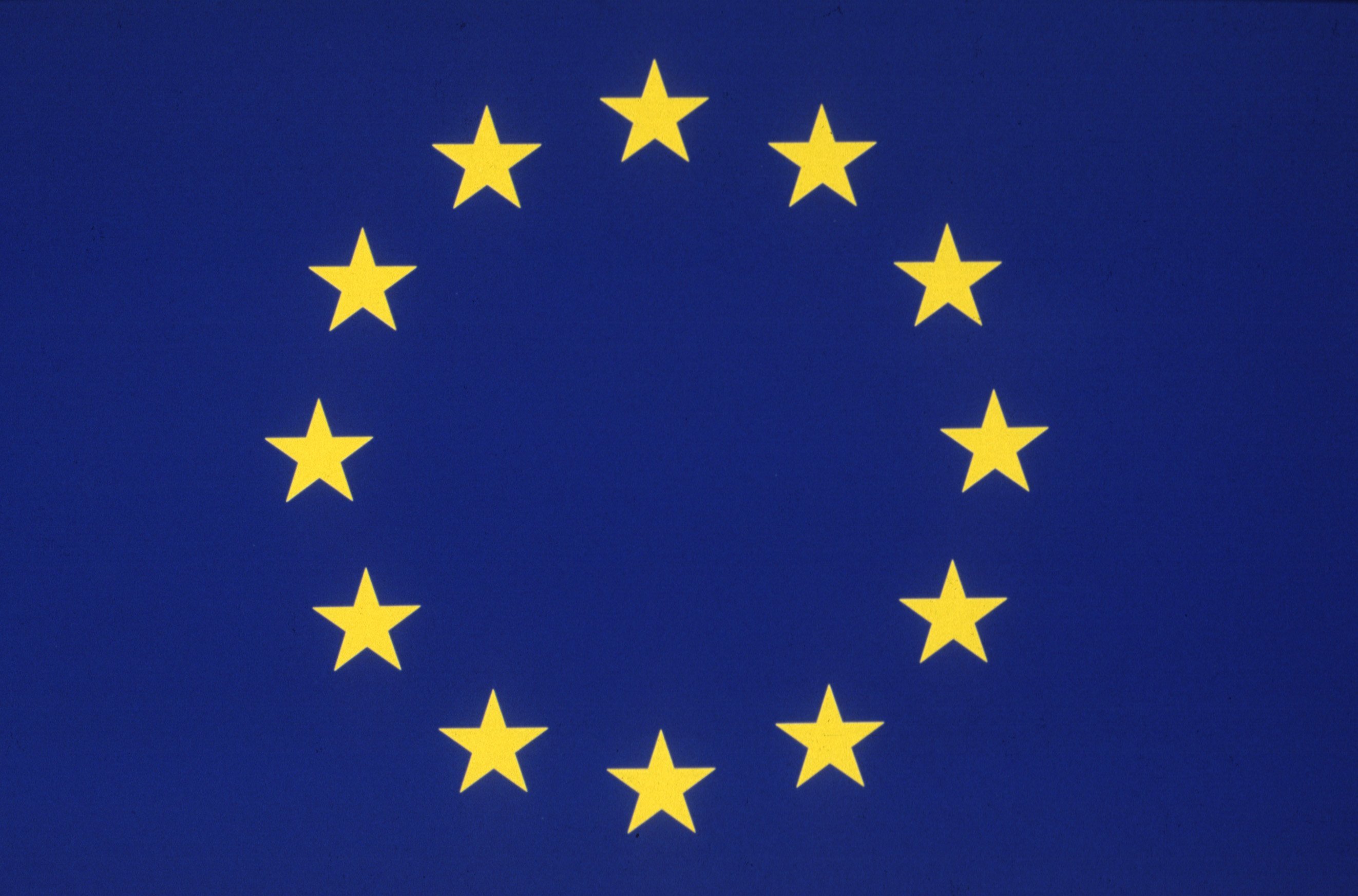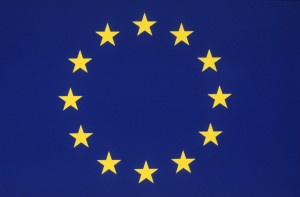 In their opening speeches at a plenary meeting of the Eastern Partnership summit in Vilnius, the EU leaders have congratulated Moldova, Georgia and Azerbaijan. No mention has been made of Ukraine.
Lithuanian President Dalia Grybauskaite has called the initialing of the association agreements by Moldova and Georgia the evidence that the Eastern Partnership was working and bringing results, an Interfax-Ukraine correspondent said.
"Today, Europe has become broader. The signing is only a symbol of the hard work, which remains to be done. Strong political commitments are needed to make this process irreversible," she said.
Grybauskaite called the initialing of the agreements a success of the Eastern Partnership. "Today is an important day. A new future of the Eastern Partnership starts," the president of Lithuania said.
President of the EU Council Herman Van Rompuy and European Commission President Jose Manuel Barroso made similar remarks.
Only Van Rompuy indirectly hinted at the situation with Ukraine, saying that the EU respected the sovereignty of its neighbors and was not applying any pressure.
Source: Interfax-Ukraine