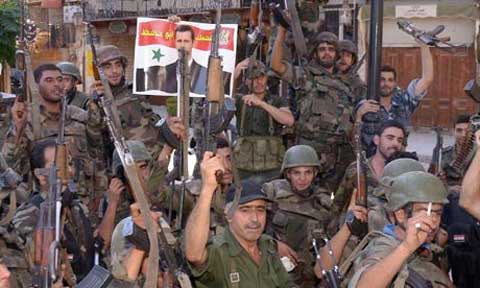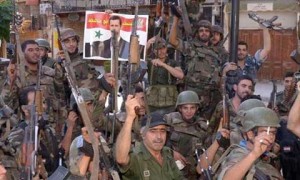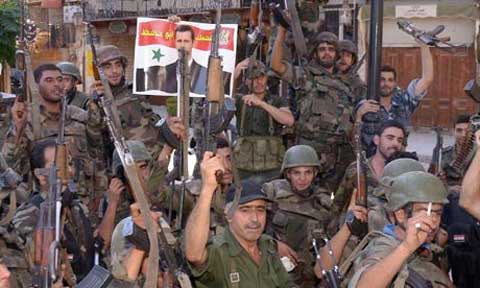 The foreign ministers from Russia and NATO have expressed support for next month's Syria peace conference in Geneva.
After a meeting Wednesday, the ministers issued a statement stressing that a Syrian-led political process is the only solution to that country's crisis.
They also expressed support for what they call the "important progress" to rid Syria of its chemical weapons.
U.S. Secretary of State John Kerry and European Union foreign policy chief Catherine Ashton held their own talks to discuss plans for the peace conference, which aims to establish a transitional government in Syria.
Both the Syrian government and the main coalition opposing President Bashar al-Assad have said they will attend, but it is not clear who else will take part.
In Syria Wednesday, rockets fired into Syrian-controlled neighborhoods of Aleppo killed at least 17 people. The British-based Syrian Observatory for Human Rights says civilians and soldiers are among the dead.
Aleppo has been the scene of some of the fiercest fighting in the civil war since rebels seized much of the city last year.
Some information for this report was provided by AFP and Reuters.
Source: VOA