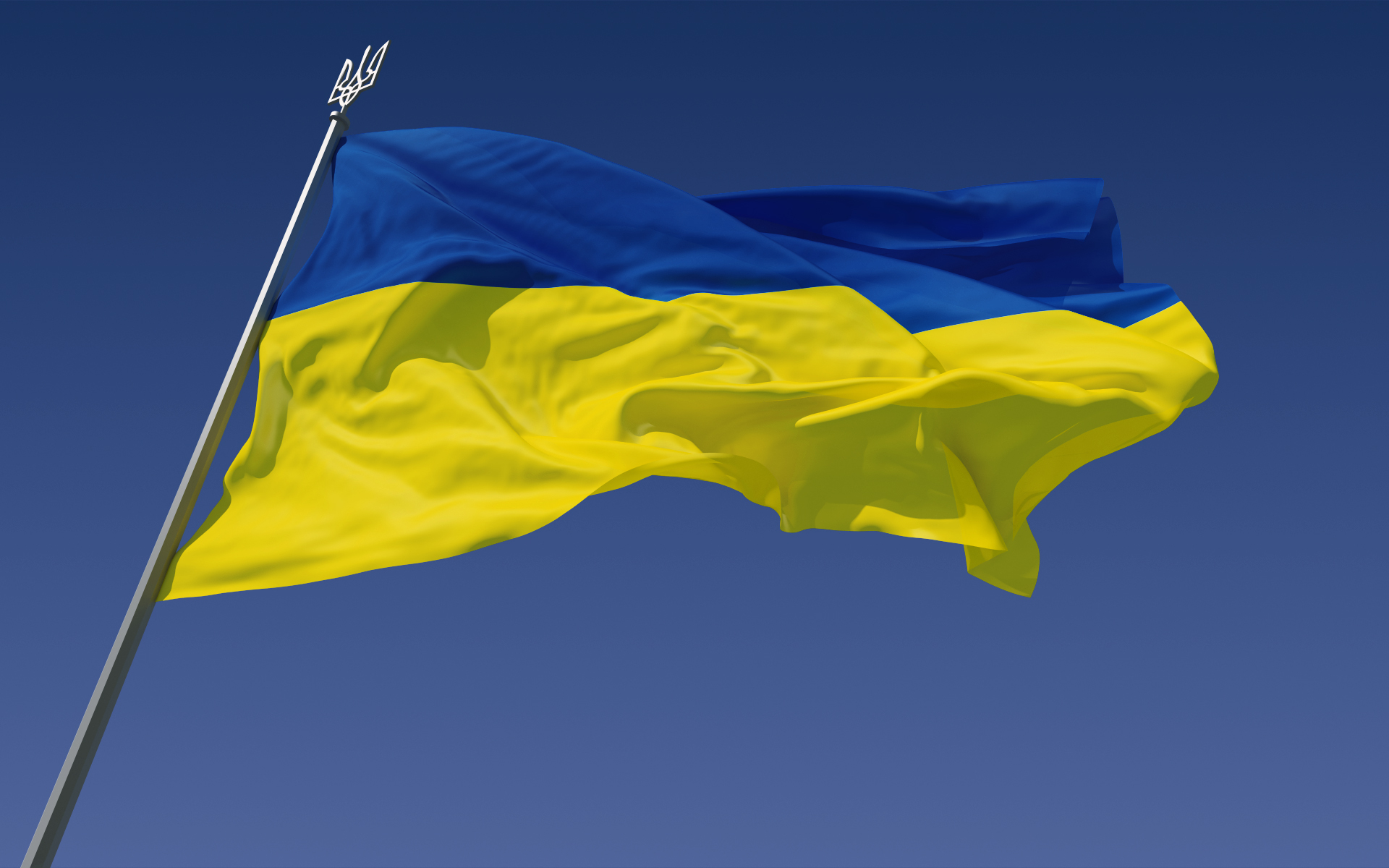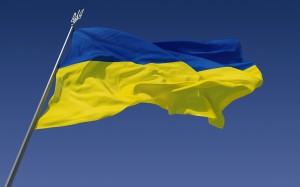 NATO foreign ministers on Tuesday condemned the use of "excessive force" against demonstrators in Ukraine and urged the government and opposition to open a dialogue.
"We condemn the use of excessive force against peaceful demonstrators in Ukraine. We call on all parties to refrain from provocations and violence," NATO foreign ministers said in a statement during a meeting in Brussels.
"We urge Ukraine…to fully abide by its international commitments and to uphold the freedom of expression and assembly. We urge the government and the opposition to engage in dialogue and launch a reform process," they added.
NATO foreign ministers agreed that "a sovereign, independent and stable Ukraine, firmly committed to democracy and the rule of law, is key to Euro-Atlantic security."
"NATO remains committed to supporting the reform process in Ukraine," the statement concluded.
Massive demonstrations rocked Ukraine, with tens of thousands of people taking to the streets Sunday to protest against President Viktor Yanukovych's decision to suspend a trade pact with the European Union (EU).
The Ukrainian leader's decision to suspend initialing association agreements with the EU shortly before the EU Eastern Partnership summit in Vilnius last week has aroused both discontent and support at home, from pro-EU and anti-EU groups respectively.
Source: Xinhua