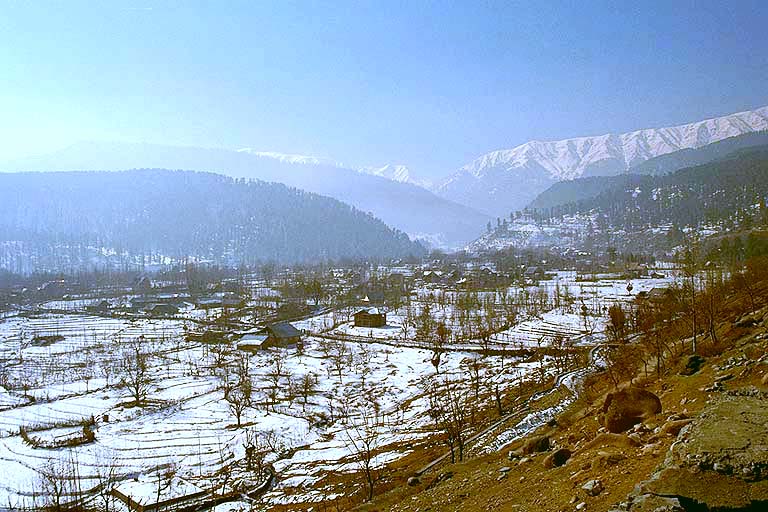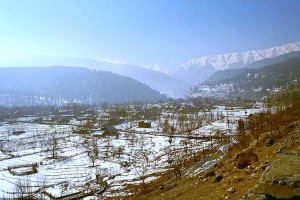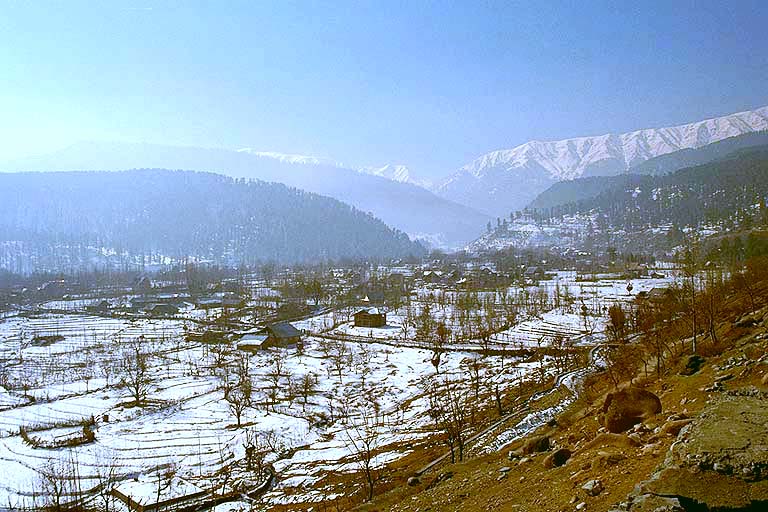 Indian-controlled Kashmir, Dec. 14 (Xinhua) — Protests erupted in Muslim majority areas of Indian-controlled Kashmir Friday against the execution of Jamaat-e-Islami leader Abdul Quader Mollah in Bangladesh.
The main protests were held in Srinagar city, the summer capital of Indian-controlled Kashmir, where people at several mosques offered funeral prayers in-absentia for the leader who was hanged late Thursday at a prison in Bangladesh's capital Dhaka for war crimes in 1971.
Protesters, after Friday afternoon congregational prayers, shouted anti-America, anti-India and anti-Bangladesh slogans to protest the execution of Mollah.
The pro-Pakistan leader, according to Syed Ali Shah Geelani, a hardline Kashmir separatist leader, was executed to appease anti- Islam elements.
"The secular forces present in Bangladesh have committed a heinous crime and history will never forgive them," a local news- gathering agency quoted Geelani as saying. "India is helping and instigating Bangladesh to kill those Muslims who want to impose Islamic Sharia in Bangladesh."
Syed Ali Geelani also criticized Pakistan for maintaining what he termed "criminal silence" over the execution of Mollah.
Pro-Pakistan sentiment runs deep in Muslims in Indian- controlled Kashmir.
The Bangladeshi leader was the first person convicted by Bangladesh's International Crimes Tribunal (ICT) to be executed for crimes against humanity during the country's 1971 war of independence from Pakistan.
Bangladesh was formerly known as Eastern Pakistan.
Some rights groups say the special court falls short of international standards and has been used to settle political disputes.
Source: Xinhua