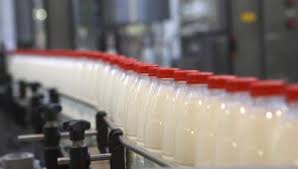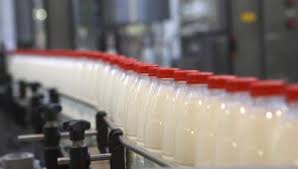 Russia's consumers rights watchdog is preparing to lift an embargo on Lithuanian milk products, its acting head said on Tuesday.
"At present, documents to allow these products to Russia are being prepared in the wake of a meeting [with Lithuanian officials]," Rospotrebnadzor's acting head Anna Popova said.
Rospotrebnadzor ordered a ban on the import of Lithuanian dairy products and toughened control over meat and fish products in October, citing sanitary violations.
Russia said in December progress had been reached in talks with Lithuania and that the country had taken additional measures to ensure its products met quality and food safety requirements.
Lithuania maintains Russia's "milk wars" are an attempt to exert political pressure. The country, which currently holds the rotating presidency of the European Union, has provoked Moscow's anger by its strong support for former Soviet states seeking closer ties with Europe, particularly Ukraine.
Source: RIA Novosti