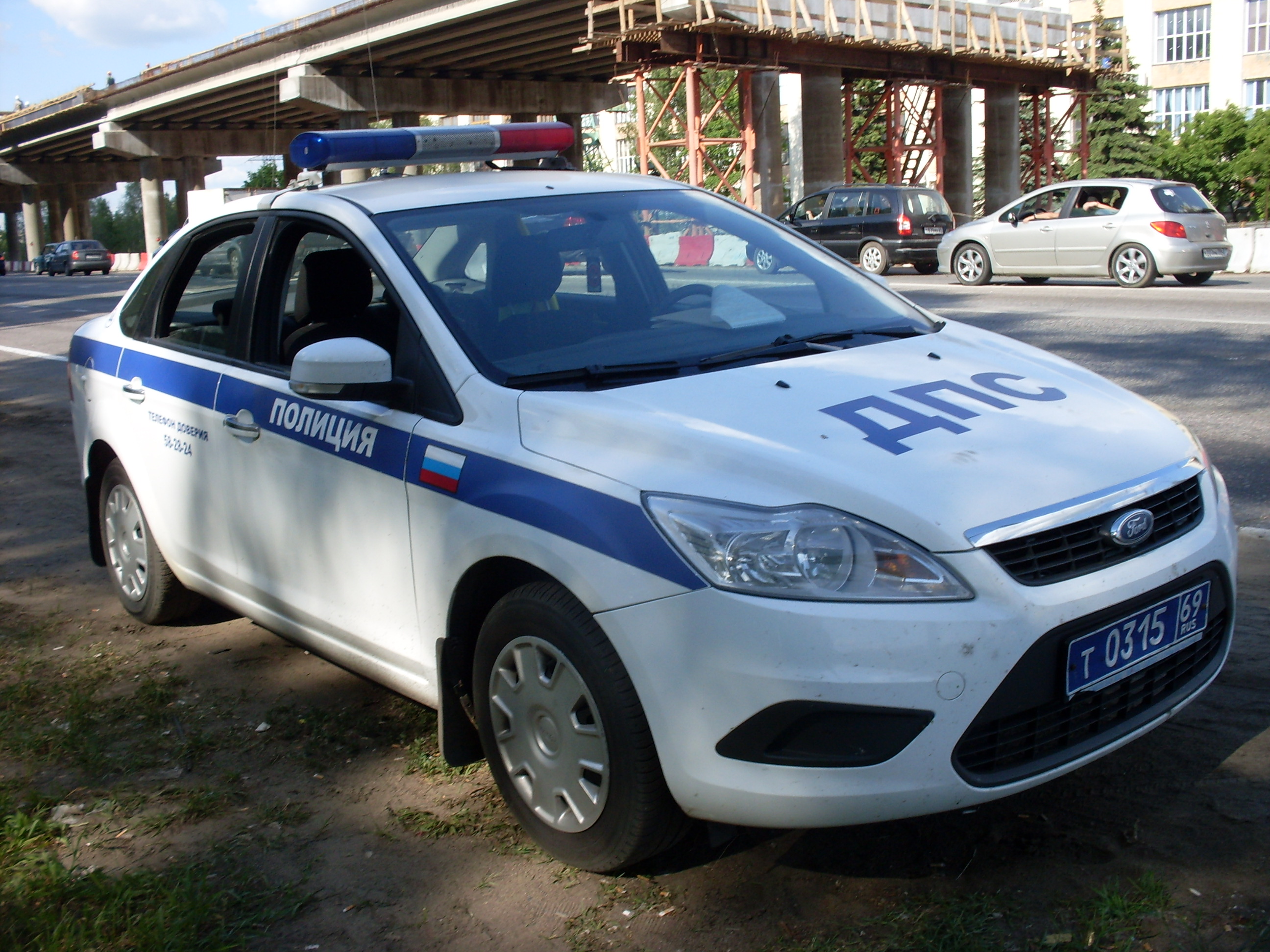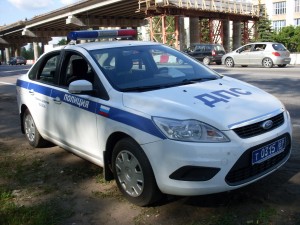 The law enforcement officials in Russia stated they might have identified suspects of the bombing in Pyatigorsk on Friday. The bomb in a car parked by the furniture store close to the State Inspection for Traffic Safety Enforcement on Cherkessky highway exploded on December 27, killing three passersby.
On December 28, investigators said there were a few individuals who could possibly related to the bombings and are persons of interest. According to the information from ITAR-TASS, the law enforcement has sketches of one of the potential perpetrators. The exploded automobile belongs to the resident of Vinsady village close to Pyatigorsk.
The law enforcement agencies have launched a criminal case based on three articles of the Criminal Code of Russian Federation, including "infringement of life of the employees of law enforcement agencies", "illegal trafficking of explosives" and "murder of two or more individuals."
Russian law enforcement is on high alert against any terrorist activity in the preceding months before the Sochi Winter Olympic games will kick off in February. Russian President Vladimir Putin have been very outspoken on the subject stating that Russia will guarantee safety to the tourists and athletes in this highly internationally televised event.