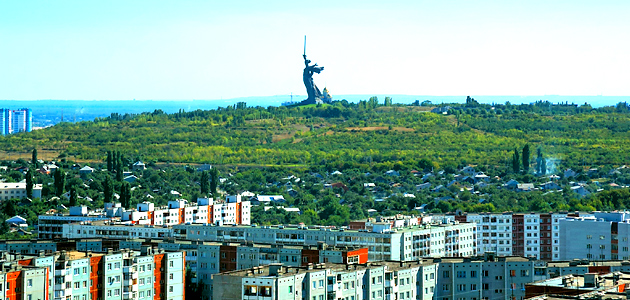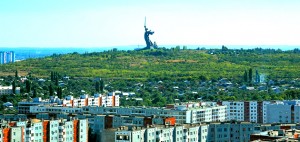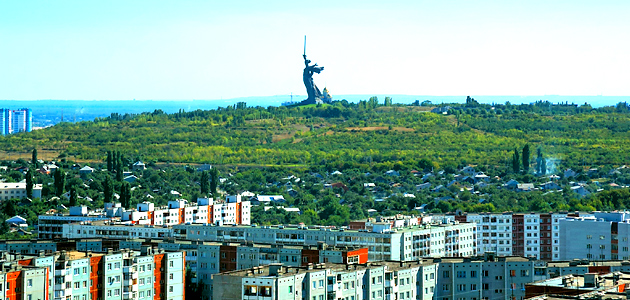 Just less than six weeks before the start of the Winter Olympics in the Russian resort city of Sochi, a new massive explosion took lives of at least 14 people in a train station in Volgograd.
The bombing is the second terrorist attack within a month. Russian law enforcement officials stated that 34 people were injured in the attack, including a nine year old girl. According to the preliminary data, the explosion was set off at 12:45 pm local time by a female suicide bomber seconds before she was to pass through the metal detector at a security check point. An equivalent of 10 kg of TNT was used in the bombing; the explosive included shrapnel.
Prime Minister Dmitry Medvedev ordered an inquiry into the attacks. In the meantime, an Emergency Situations Ministry of Russian Federation, equipped with medical facilities, landed in Volgograd airport to transport the injured to hospitals in Moscow.
On the plane were also the doctors, specializing in neurosurgery, faciomaxillary and psychological traumas.
Russian law enforcement agencies have a difficult task of preventing more terrorist attacks in Russia's troubled North Caucasus region ahead of the Winter Olympics. Any bombings would further destabilize the region, decrease the number of incoming visitors of the Olympics and lastly, damage the image of Russia.