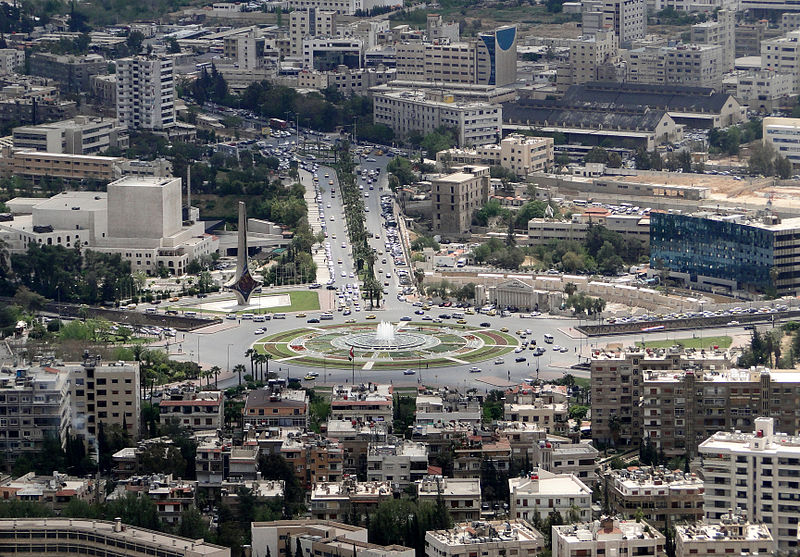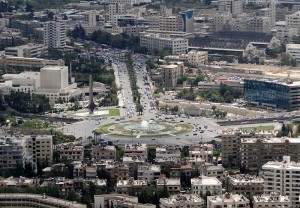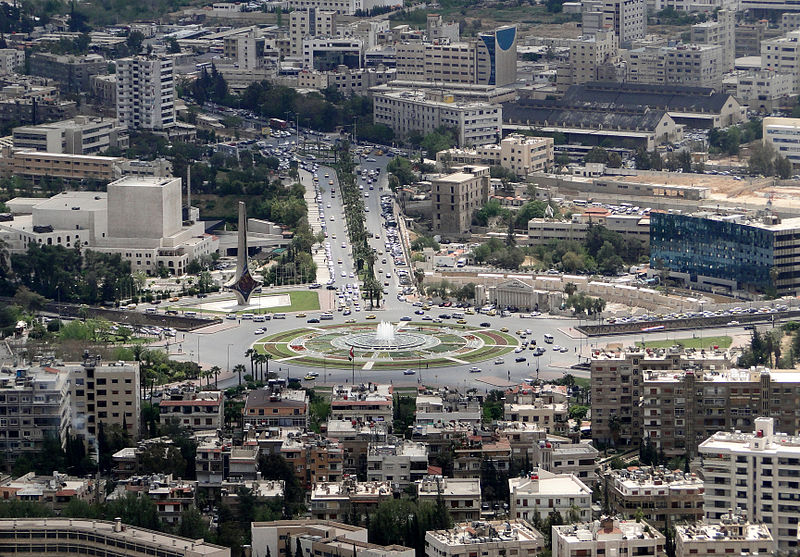 The United States called Russia to press Syria to engage into the peace talks in Geneva that will continue on Saturday.
Senior US and Russian officials have traded accusations this week over who is to blame for the impasse in the peace talks initiated by Moscow and Washington to reach a progress towards ending the three-year civil war in Syria.
"Clearly, the Russians need to push the Syrian regime much more than
they have," said State Department spokeswoman Marie Harf during a press briefing on Friday. "We are asking the Russians, quite frankly, to do much more, because there aren't that many countries that have leverage over the regime."
The second round of Syria peace talks will extend into the sixth day
Saturday after the parties failed to meet Friday as the US-backed opposition refused to attend a meeting with the government delegation, which is supported by Russia.
The peace talks are seeking the conflict based on the June 2012 Geneva Communiqué.
Earlier this week Foreign Minister Lavrov accused the West of focusing "only on the task of creating a transitional government" to the detriment of all other important provisions of the document, including one focusing on terrorism and humanitarian aid.
Source: RIA Novosti