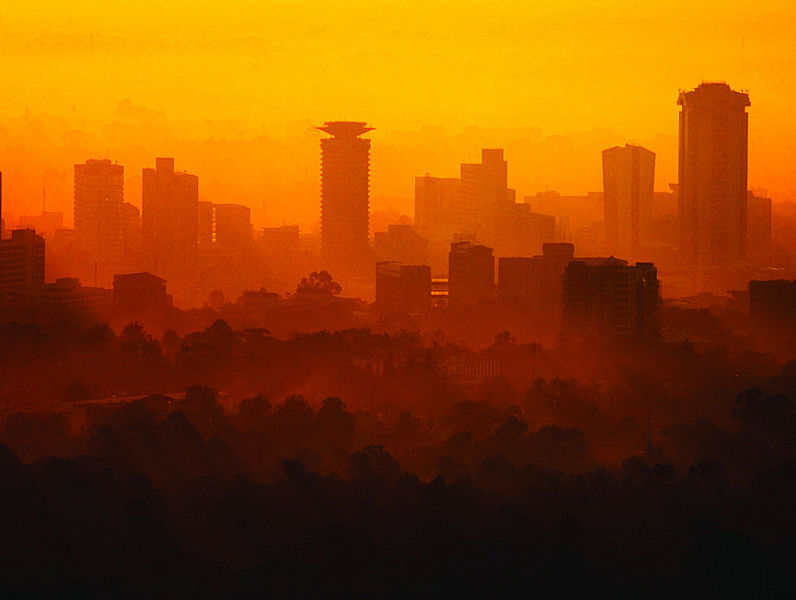 By Jason Patrick
Terrorists targeted passenger buses in the Kenyan capital of Nairobi on 4 May, killing two and wounding dozens. Although initial media reports indicated that attackers threw hand grenades at the busses, conflicting reports suggest the bombs may have been planted inside.
No group has claimed responsibility for the attack. However, al-Shabaab has conducted similar sporadic attacks in Kenya, largely motivated by the Kenyan government's participation in the AMISOM military operations in Somalia since 2011.
The Nairobi attacks come just one day after twin bombings killed two in Mombasa. One of the attacks on 3 May similarly targeted a passenger bus. Although no group claimed responsibility for the Mombasa attacks, preliminary police investigations suggest that at least one of the dead may have been killed while attempting to attach the explosive device to the bus.
Mombasa County CID commander, Henry Ondiek announced that the investigation is still ongoing, but that one of the dead, Jamal Awadah had been arrested during a raid on the Masjid Musa mosque in February. The mosque is linked to several radical clerics and was the site of recent protest activity following the killing of Abubakar Makaburi. Jamal Awadh was believed to be a member of al-Shabaab.
Al-Shabaab militants have vowed to continue attacks in Kenya, which has become the scene of sporadic violence in the past several months. Continued unrest could negatively impact the country's tourist industry, as well as its economic interests.