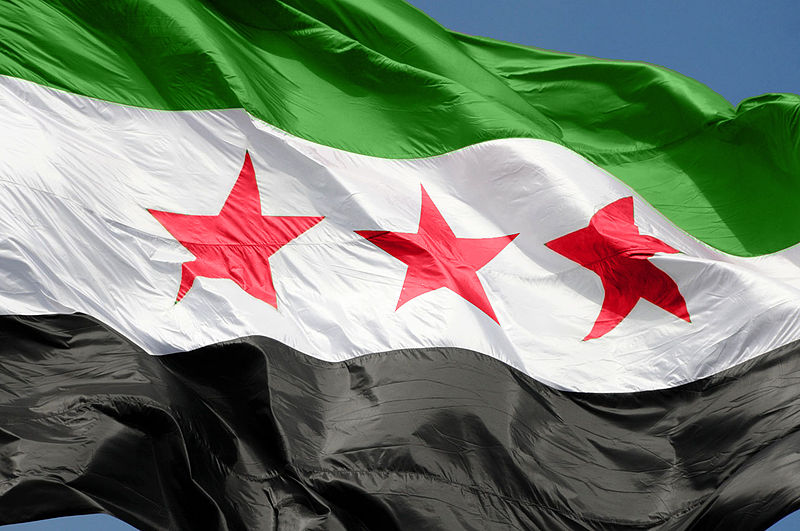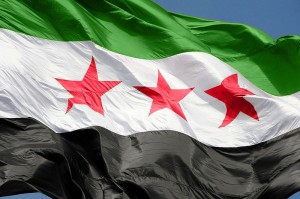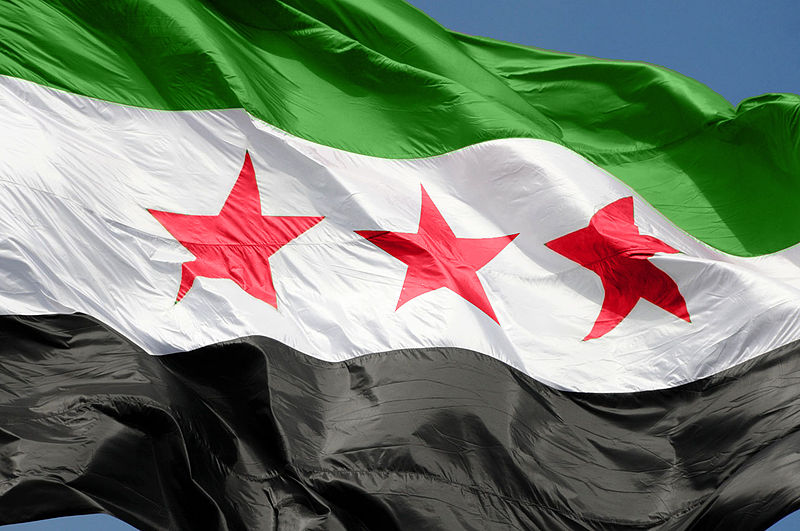 The Syrian troops on Saturday recaptured a key natural gas field after intense battles with the militant group calling itself the Islamic State (IS) in the eastern part of Syria's central Homs province, the Syrian army's general command said in a statement.
The Syrian army, backed by the pro-government National Defense Forces, succeeded on Saturday in taking back the al-Shaer gas field after a "precise and qualitative" operation, during which the government troops eliminated large numbers of armed " terrorists," affiliated with the IS, said the statement.
The bomb squads are currently dismantling mines and explosive devices the IS fighters had planted in that area, added the statement.
Meanwhile, the general command stressed that the sabotage acts by the armed "terrorist" groups aim at "systematically destroying" the country's infrastructure and the economic resources.
"The Syrian army's general command stresses on the high readiness of the Syrian forces and their determination to keep on fighting the terrorism and eliminate its remnants wherever located with an unwavering resolve and a confidence in victory," the statement said.
The IS, an al-Qaida breakaway group, seized control of the al- Shaer gas field on July 17, prompting the Syrian troops to unleash a counter-offensive to restore control over the field, particularly as the IS fighters killed more than 270 army soldiers at the gas field after seizing it.
The IS, previously known as the Islamic State in Iraq and the Levant, has recently self-proclaimed an Islamic Caliphate in areas striding Syria and Iraq. It has succeeded in capturing almost of the oil fields in the oil-rich province of Deir al-Zour in eastern Syria on the borders with Iraq.
Source: Xinhua