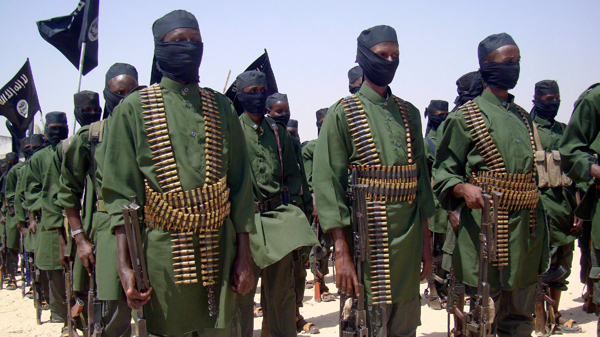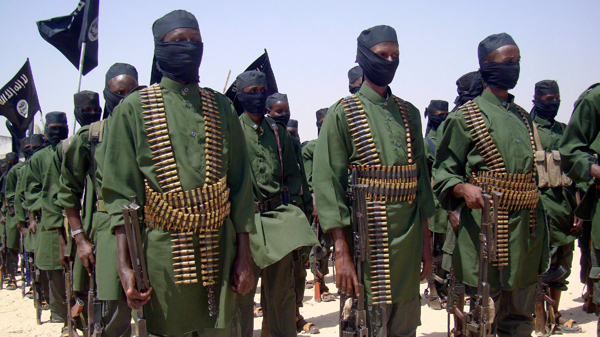 Islamist group of Al Shabaab in Somalia on Saturday confirmed the death of its leader Ahmed Abdi Godane in the US drone attack early in the week.
After nearly a week of silence, the radical group said Godane, 37, was killed in the US drone attack on Monday in the Lower Shabelle region in southern Somalia.
The Islamist group named Ahmed Omar Abu Ubeyda as the new Emir of the group. Little is known about the newly-named leader of Al Shabaab.
The group said in its statement that they will maintain their links with Al-Qaeda and continue the fight against Somali government and African Union Mission in Somalia (AMISOM).
Somali government earlier said it was putting its forces on alert in anticipation of retaliatory attacks by Al Shabaab for the killing of Godane.
Washington on Friday announced that its military launched drone attacks on Al Shabaad targets that led to the killing of Godane.
Source: Xinhua