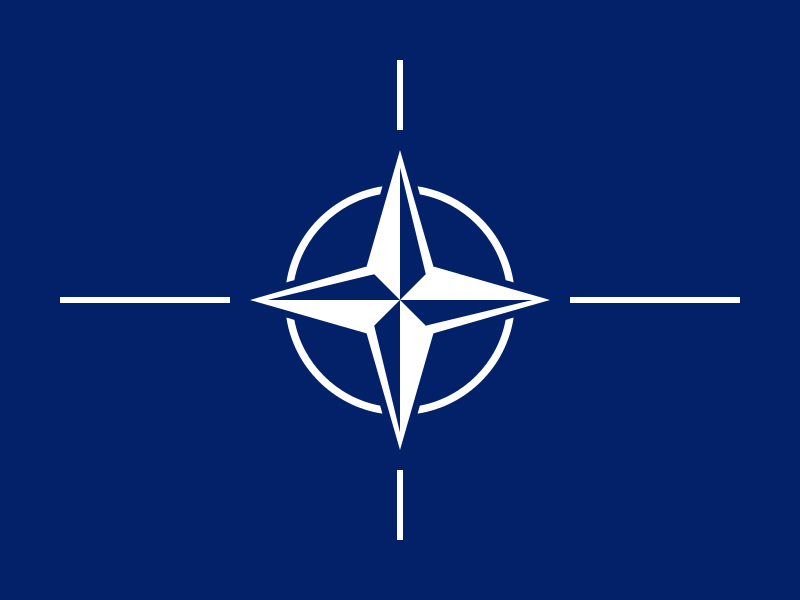 NATO has agreed to form a new force able to deploy in a matter of days in response to recent threats in the Middle East and Eastern Europe, its secretary general announced Friday.
Secretary General Anders Fogh Rasmussen said that an agreement was reached to boost the Alliance's presence and activity in Eastern Europe, after a meeting of the North Atlantic Council on the second and last day of the NATO Wales Summit.
"The security environment we face is more unpredictable than ever. Russia is attacking Ukraine. Violent extremists are rising in the Middle East. Instability is growing in North Africa," said Rasmussen. "We agreed to create a spearhead within our Response Force which will include several thousand land troops, ready to deploy within a few days with air, sea and Special Forces support."
"This decision sends a clear message to any potential aggressor: should you even think of attacking one Ally, you will be facing the whole Alliance", Rasmussen added.
The 28 NATO nations also endorsed on Friday a package of 16 priorities to ensure it remains robust and ready in the future, including an enhanced cyber defense in response to "cyber-attacks that can reach a level that threatens the prosperity, security and stability of our countries, and the Euro-Atlantic area."
The organization also decided to launch a Defence Capacity Building Initiative to reinforce its commitment to partner nations, and to help the Alliance project stability without deploying large combat forces.
"We have agreed to extend this initiative to Georgia, Moldova and Jordan," Rasmussen said, reaffirming the organization's readiness to provide security capacity support to Libya and Iraq.
As for aspiring members, the NATO chief reiterated the alliance's open-door policy through which each country will continue to be judged on its merits.
"We therefore agreed on a substantive package of measures for Georgia to help it advance in its preparations towards membership," Rasmussen said, adding that they also agreed to open intensified and focused talks about Montenegro's candidacy.
"We will assess by the end of 2015, at the latest, whether to invite Montenegro to join the Alliance," he said.
NATO vows to defend allies against Islamic State
NATO has vowed at a major summit Friday to protect its members from any threat from radical Islamic State militants.
"If the security of any Ally is threatened, we will not hesitate to take all necessary steps to ensure our collective defense," said the declaration on NATO website for the two-day summit in Wales that ended on Friday.
U.S. President Barack Obama said NATO would "degrade and ultimately destroy" the radical Islamist group, formerly known as ISIL.
"We are going to degrade and ultimately defeat ISIL in same way US has gone after al-Qaeda," Obama said at the summit in the city of Newport.
NATO allies strongly condemned Islamic State violence in Iraq and Syria. The group has captured large swathes of land in both countries and declared a cross-border caliphate.
"We are outraged by ISIL's recent barbaric attacks against all civilian populations, in particular the systematic and deliberate targeting of entire religious and ethnic communities."
In the declaration, NATO members called for a political solution in Iraq based on an inclusive government.
Violence claimed 1,400 lives in Iraq in the month of August alone. The insurgency led by ISIL caused 1.2 million Iraqis to flee from their homes.
The group released videos over the last two weeks that showed its militants beheading two American journalists, James Foley and Steven Sotloff, drawing global condemnation.
Western powers have sought to provide arms to Kurdish forces — peshmerga — to fight against ISIL militants seeking to expand towards the north.
The U.S. has conducted over 100 airstrikes against ISIL targets in Iraq, which "significantly degraded their capability," Obama said.
NATO announced a new response force on Friday capable of deploying in a matter of days, as a reaction to rising threats from tensions in Ukraine and ISIL violence.
NATO Summit Declaration also said that members agreed to revise defense budgets to "move towards the 2% guideline within a decade."
Source: AA