HOME
Pentagon releases a roundup of its actions in Iraq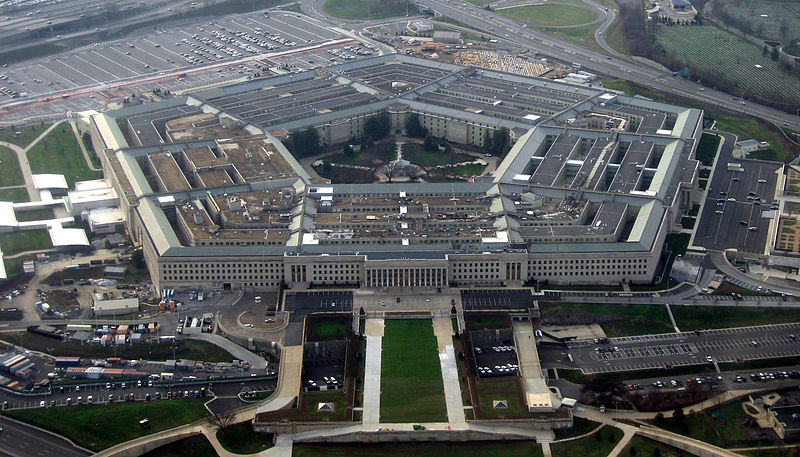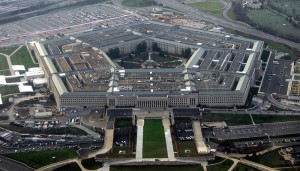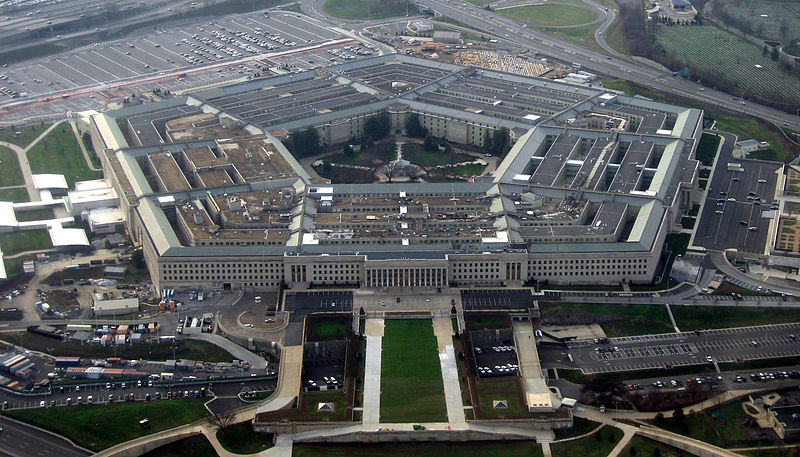 On the eve of the thirteenth anniversary of the deadly 9/11 terrorist attacks on U.S. soil which led to the military intervention of the United States into wars in Afghanistan and Iraq, American engagement in conflicts overseas may not cease to exist. Washington continues its efforts to establish stability in Iraq, Syria and Afghanistan by sending personnel and providing air support to the forces opposing the advance of ISIL detachments. The Department of Defense released a roundup list of Iraq actions to date.
The CENTCOM actions in Iraq have been conducted under authority to protect U.S. personnel and facilities, support humanitarian efforts, and support Iraqi forces that are acting in furtherance of these objectives.
Current Personnel:
As of today, the United States military has approximately 1,043 forces in Iraq (not including those at OSCI).  That includes approximately 754 U.S. personnel providing support to diplomatic security at facilities in Baghdad and 289 personnel that are manning two joint operations centers – one in Baghdad and one in Erbil, as well as advising and assisting the Iraqi Security Forces.
Total Strikes:
The U.S. military has conducted a total of 154 strikes against ISIL targets. The following is a breakdown of strikes by location:
Irbil: 29
Sinjar: 13
Mosul Dam: 91
Amirli: 4
Haditha: 17
ISIL Targets Damaged or Destroyed:
The U.S. military has damaged or destroyed 212 ISIL targets. The following is a breakdown of targets by category including vehicles, weapons systems, and facilities.
Total ISIL Vehicles: 162
Armed Vehicles: 88
Humvees: 37
Armored Personnel Carriers: 12
Tanks: 2
MRAPs: 1
Construction Vehicle: 1
Miscellaneous Vehicles: 21
Total ISIL Weapons Systems: 21
Anti Aircraft Artillery: 7
IED Emplacements: 7
Mortar Positions: 5
Machine Gun Locations: 1
Weapons Cache: 1
Total ISIL Facilities: 29
Fighting Positions: 12
Checkpoints: 10
Observation Posts: 2
Buildings: 2
Command Post: 1
Bunkers: 1
Large Ground Unit: 1
Humanitarian Operations
The U.S. Military has conducted two humanitarian operations in Iraq. Both were carried out with support from international partners to include the United Kingdom, Canada, Australia, and France.
Near Mount Sinjar, the U.S. military conducted 28 airdrops of food and supplies to the Yezidis who were under siege by ISIL. In total, the U.S. military provided 680,000 pounds of aide including 35,000 gallons of water and nearly 115,000 meals ready to eat.
Near Amirli, the U.S. military conducted four airdrops of food and water to Shiite Turkomen under attack by ISIL. In total, the U.S. military provided 138,500 pounds of aide including 10,500 gallons of water and over 7,000 meals ready to eat.
Kurdish Re-Supply Mission:
Last month, Secretary Hagel formed a U.S.-led working group to accelerate resupply efforts to the embattled Kurdish forces in northern Iraq. Over one dozen nations committed to helping provide Kurdish forces with urgently needed arms and equipment in coordination with the Government of Iraq. As part of this effort, the U.S. military has conducted several missions to deliver supplies from donor nations to Iraq.
Source: Pentagon