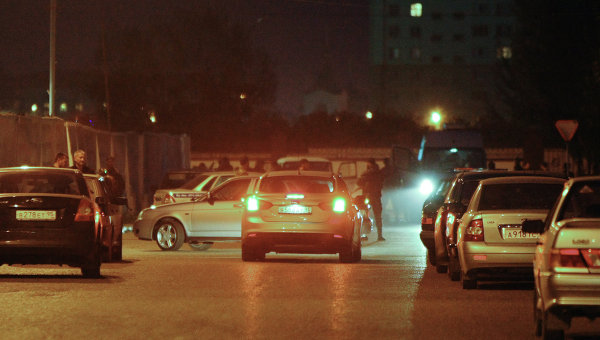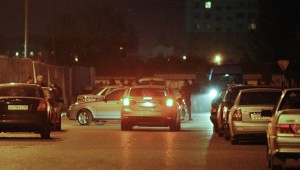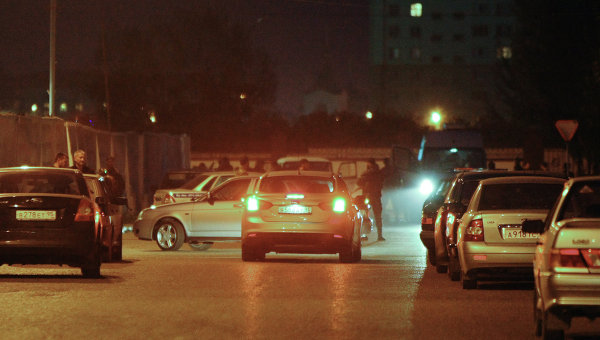 The surnames of the five police officers, killed in the suicide bombing in Grozny on Sunday evening, have been revealed, a spokesperson for the republic's Investigative Department of the Investigative Committee (IDIC) told RIA Novosti.
"The victims are A. Maltsagov, V. Bitsayev, U. Satayev, I. Shatoyev, Kh. Arzamiyev," the spokesperson said.
Russian Interior Minister Vladimir Kolokoltsev has instructed to prepare the documents for awarding the deceased police officers, who prevented the suicide bomber from reaching civilians. The Interior Ministry stressed that "they sacrificed their lives to save thousands of people."
On Sunday evening, a concert was scheduled to celebrate City Day in Grozny. At the entrance to the concert hall, the policemen noticed a suspicious young man. As they tried to inspect him and establish his identity, the man exploded himself.
Russia's Investigative Committee stated that five people were killed and 12 were injured as a result of the suicide bombing.
Source: RIA Novosti
Photo: Said Tsarnayev, RIA Novosti