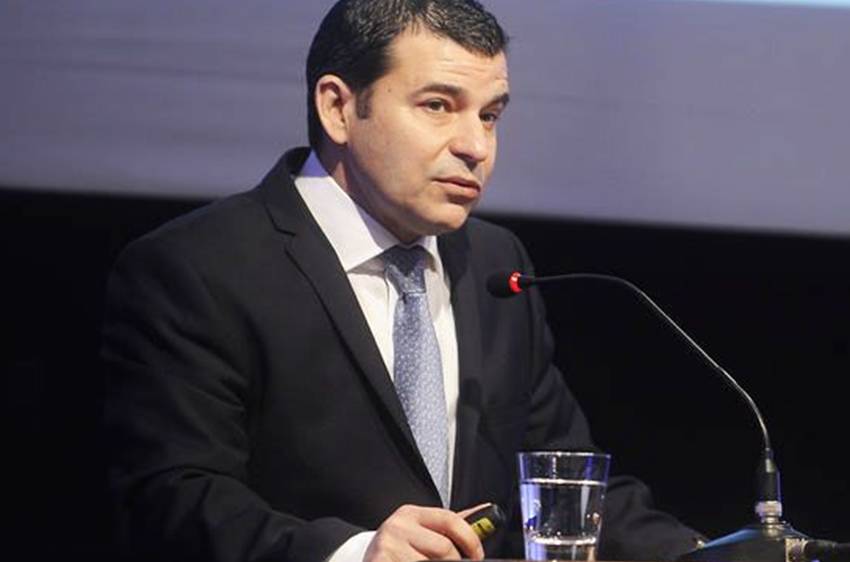 Argentina's state-run energy company YPF closed on Wednesday an agreement with Ecuador's state-owned company Petroamazonas for the enhanced recovery of the mature field of El Campo Yuralpa which will demand an investment in the range of 170 million dollars.
Last March, Petroamazonas selected YPF to recover El Campo Yuralpa given the Argentine company's experience and expertise with mature oil and gas fields.
The fifteen-year agreement contemplates the drilling of at least ten wells, improved recovery and other activities geared to increase oil production in the field located in the Amazon province of Napo.
The deal ceremony took place in the capital Quito, with the presence of Ecuadorean Vice-president Jorge Glas Espinel, with Petroamazonas General Manager Oswaldo Madrid Barrezueta and YPF's Vice-president Sergio Affronti, signing the documents.
"It seems the right moment to return to the international arena next to a company such as Petroamazonas which has experience as an operator, a strong national rooting and a work philosophy similar to ours. It's an important challenge and we believe that with this joint effort we can have good results", said YPF's CEO Miguel Galuccio.
This is in effect the first time YPF moves overseas since the arrival of Galuccio to YPF, who focalized all investments in Argentina for the development of mature fields and non conventional resources.
Last year YPF invested 4.48bn dollars in the upstream business with encouraging results that marked the turning point for a ten-year declining production period and launched the most important non conventional project outside the US.
"This project is part of YPF's strategy to diversify business opportunities even outside Argentina, with the objective of becoming a top league player in the region's oil business", underlined CEO Galuccio.
In related news CEO Galuccio held talks with Exxon-Mobil Corporation senior vice-president Mark Albers to analyze cooperation opportunities, particularly regarding the Vaca Muerta shale deposits.
Albers said his company was interested in the good prospects of YPF's non conventional developments and "we are seriously considering to jointly get involved in some project".
The two oil men met in Buenos Aires and Albers said Exxon-Mobil is supportive of the modifications introduced to Argentina's hydrocarbons' law currently debated in Congress. "It's a huge pace to improve investment conditions in Argentina and to favor the production of oil and gas in the country".
The meeting was one of several which the two parties have been holding including last month in New York with President Cristina Fernandez, when she attended the annual UN general assembly.
Source: MercoPress