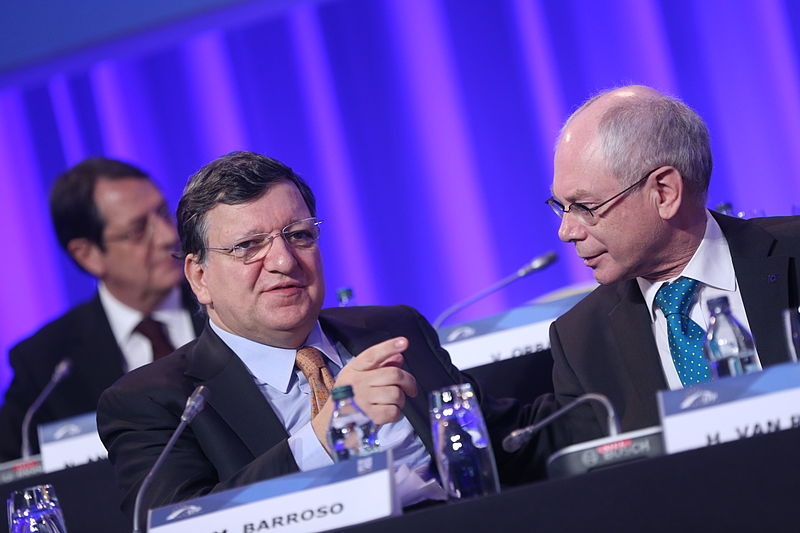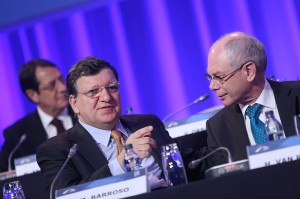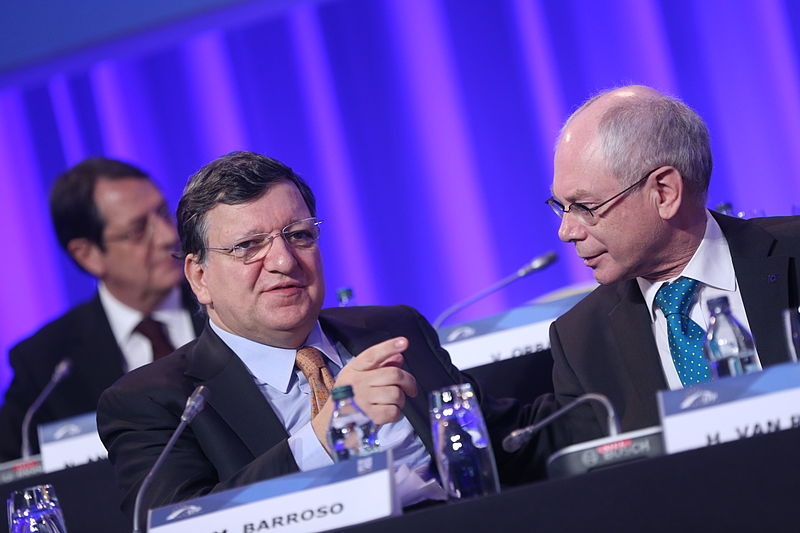 Russia would have repeated a Ukraine style scenario in the Baltic states were in not for EU enlargement, outgoing European Union President Jose Manuel Barroso has said.
Asked if the enlargement of Bulgaria and Romania, which are still monitored by the Commissions seven years after their accession for deficiencies in their law-enforcement systems, was credible enough, Barroso strongly defended the decisions taken.
"For a minute, imagine that those countries had not joined the European Union. In that case, we would not probably be discussing only about Ukraine. We would probably be discussing now about Bulgaria, or about the Baltic states," Barroso told journalists at his last press conference yesterday.
"So it was the right thing to do. Of course it was not perfect. But let me tell you very frankly – the problems we have in European integration in these years, were they because of Bulgaria and Romania? Of course not," Barroso said.
One of the achievements of Barroso's time in office was EU enlargement, with 10 countries joining in 2004. They include Poland, Czech Republic, Slovakia, Hungary, Slovenia, Lithuania, Latvia, Estonia, Cyprus and Malta. Bulgaria and Romania joined in 2007 whilst Croatia joined in 2013.
Source: The Baltic Times