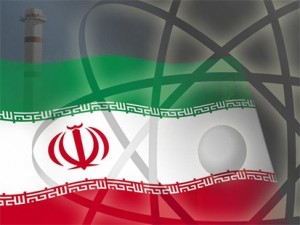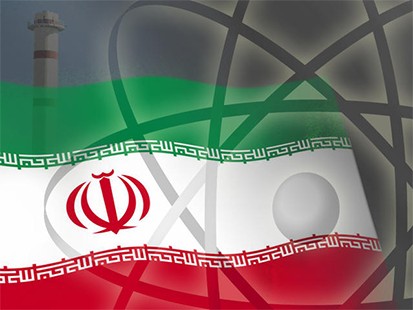 Iran is ready for further transparency over its nuclear program within the international regulations, semi-official ISNA news agency quoted President Hassan Rouhani as saying on Wednesday.
Iran has done anything in its capacity to resolve its nuclear issue and expects that some members of the P5+1 group, particularly the United States which sometimes raises excessive demands in the talks, understand this, Rouhani said.
The Iranian president expressed "Iran's readiness to continue to be more transparent within the international rules and regulations," saying that his country is looking forward to a win- win deal since "an agreement for one side's benefit will not guarantee a strong and lasting agreement."
A nuclear deal between Iran and the powers will be in the interest of the Islamic republic and the rest of the world, and it would help the advancement in economy, science and global development, he said.
"If the P5+1 group intends to hinder Iran's progress, it would be impossible and the Iranian nation will never overlook their rights to development," Rouhani said a day after the fresh round of nuclear talks between Iran and the P5+1 group, including Britain, China, France, Russia, the United States plus Germany, in Mascut of Oman.
Iran and the P5+1 group concluded a new round of nuclear talks in Muscat on Tuesday, following a two-day trilateral meeting that involved the United States, Iran and the European Union (EU), to discuss core issues on Iran's nuclear program ahead of a Nov. 24 deadline.
The two sides agreed in July to extend the nuclear talks for another four months till Nov. 24, as they could not narrow down significant gaps on core issues during the past six months.
After the interim deal on Nov. 24 last year, both Iran and the P5+1 group have held several rounds of talks trying to work out a final agreement.
Under the deal, Iran agreed to suspend some sensitive nuclear activities in exchange for a limited sanction relief within 12 months to buy time for the diplomatic efforts.
The West wants Iran to significantly scale back its nuclear program to address its concern of proliferation risk, while Iran insists that its nuclear right is inalienable.
Source: Xinhua