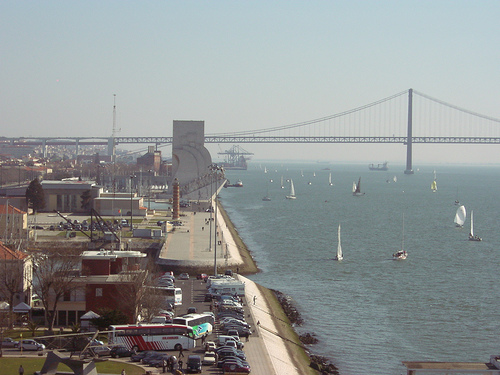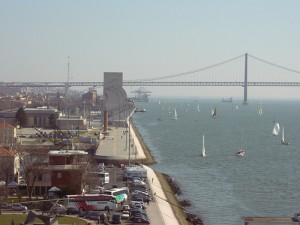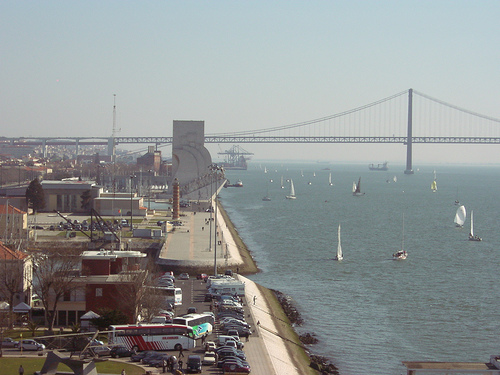 By TPN/LUSA
Parliament on Tuesday approved the state budget for 2015, despite the opposition uniting against it, while all but four members of the governing coalition voted in favour, with one abstention.
The four Social Democratic Party deputies from Madeira, Hugo Velosa, Guilherme Silva, Francisco Gomes e Correia de Jesus, voted against the budget. One People's Party deputy, Rui Barreto, abstained.
By contrast, an associated piece of legislation, the Grand Planning Options for 2015, was approved with all coalition deputies voting in favour.
Of the 230 members of parliament, 226 were present.
Among key measures in the budget are the continuation of a 3.5% income tax surcharge, twinned with a fiscal credit in case of a better-than-expected revenue turnout from some taxes. The government said the surcharge is necessary because of the need to hold the deficit to below the level agreed with its European Union partners and intnerational lenders.
The governing coalition also approved a cut in the rate of corporate income tax to 21% next year. The main opposition, the Socialist Party, voted against the proposal, having broken off a deal with the government to gradually lower the tax; it had proposed maintaining the nominal rate of 23% next year.
Source: The Portugal News