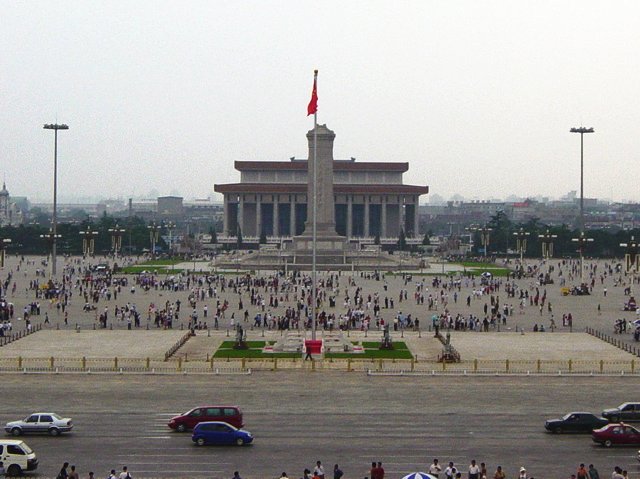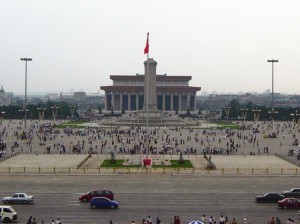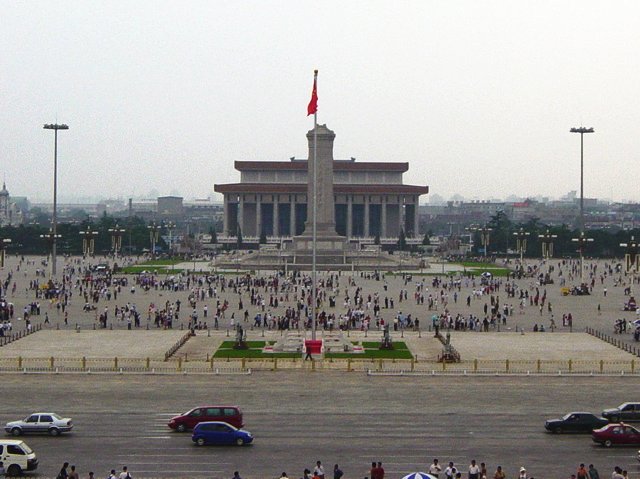 China will further ease market access to key industries in a bid to spur investment through innovating financing and investment regimes, the State Council announced Wednesday.
The move aims to fully mobilize social investment, maintaining the pivotal role of investment in stabilizing economic growth, according to a guideline released by the State Council, the cabinet.
The easing in market access should further break industrial monopolies, reduce market barriers, and lower the access threshold, the guideline said.
Sectors specified included ecological and environmental protection, agriculture, water projects, municipal infrastructure, transport, energy infrastructure and grid construction, telecommunications, as well as public services such as elder care, sports and cultural facilities.
To facilitate easier access to these industries, the government will promote public-private partnerships, and provide financial incentives such as subsidies and subsidized loans for investors.
Meanwhile, the government will also innovate credit services, deepen rural finance reforms, encourage the development of equity investment funds and venture capital funds.
Source: Xinhua