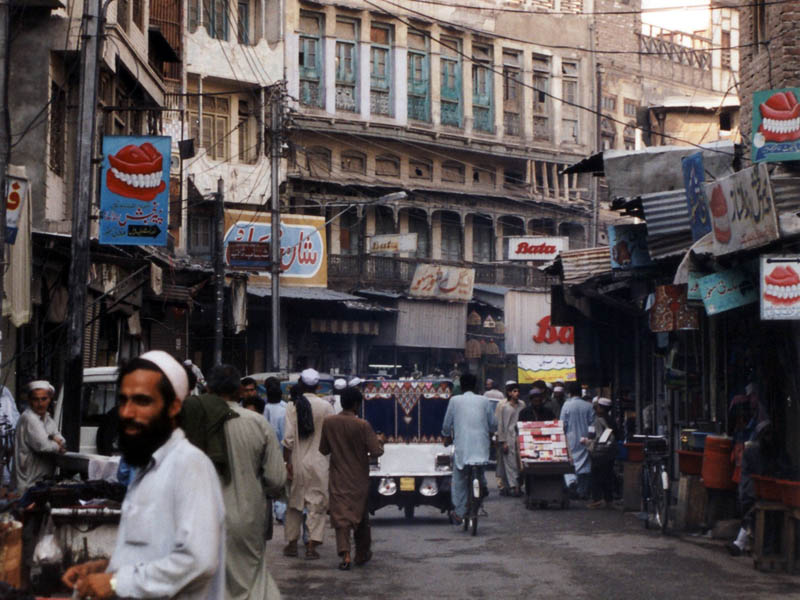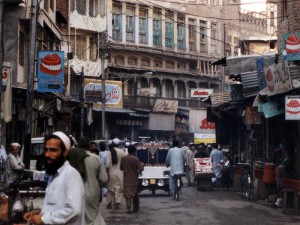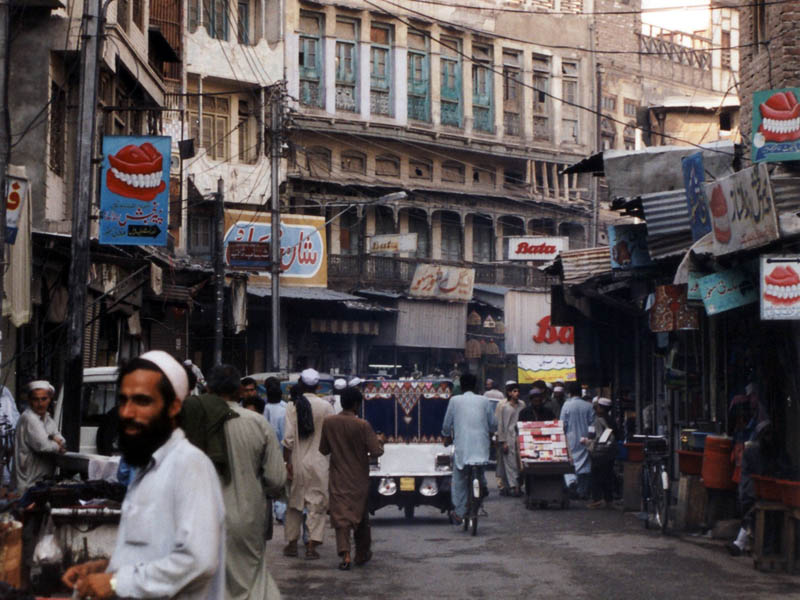 In a brutal attack on Tuesday that sent shockwaves around the world, Taliban militants killed 141 people in a school in Peshawar, Pakistan.
Most of the massacred were children. According to initial reports, 132 of them were between ages 12 and 16. Six militants are believed to have entered the school in security uniforms to avoid suspicion before they went on a shooting rampage. The facility, called Army Public School and Degree College, is a military-run school in the troublesome northwestern province of Pakistan.
According to CNN, the spokesperson of Tehreek-e-Taliban Pakistan Mohammad Khurrassani stated that the attack was a retaliation for the deaths of hundreds of tribesmen killed by the Pakistany army in adjacent regions. The children massacred by the militants are those of the servicemen of Pakistani Army whom Taliban was sending its bloody message.
Pakistani troops and the local law enforcement fought the gunmen eventually killing all by late afternoon. Prime Minister Nawaz Sharif arrived in Peshawar declaring the killings "a national tragedy."
Governments of various countries condemned the attack. Killing of innocent children represented the heinous nature of the attack and its perpetrators.
Peshawar is located on the border with Afghanistan and has been infamous for being a transit route for Islamic militants crossing into Afghanistan and back during the war in Afghanistan that started in 2001. It is also an area where Pakistan's own Islamic radicals reside.