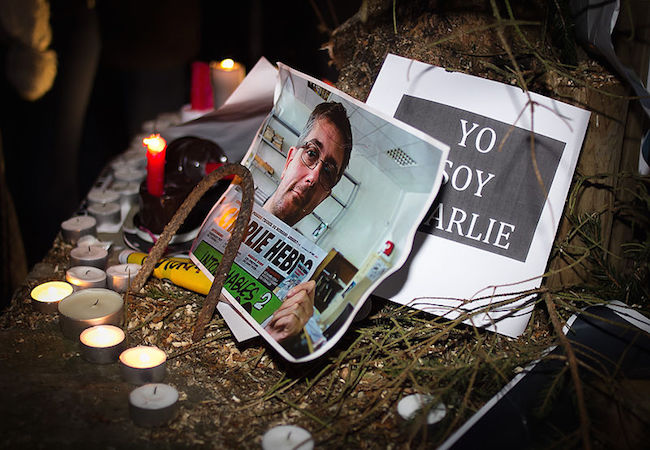 The European Union plans to submit new anti-terror proposals in the coming weeks following the gun massacre at the offices of satirical magazine Charlie Hebdo in Paris, European Commission President Jean-Claude Juncker has said.
Foreign Ministers from all 28 EU member states will gather in Brussels on Jan.19 to discuss counter-terrorism methods and security, European Commission spokeswoman Natasha Bertaud told reporters in Brussels on Thursday.
Juncker said during a press conference in the Latvian capital Riga: "I know from experience that one should not react on the moment to such events given the risk of doing either too much or too little."
The plans include ways for the EU bloc to provide its member states with support and security include the creation of a legal framework to widen cooperation and exchanges of information within the Schengen area.
France currently makes the most use of the Schengen Information System, Bertaud said.
Bertaud said the EU's law enforcement agency Europol estimates there are between 10,000 and 12,000 foreign fighters who have been recruited recently by the extremist Islamic State and the Levant.
"… [Europol] estimates that roughly 2,500 could be of European origin," Bertaud said.