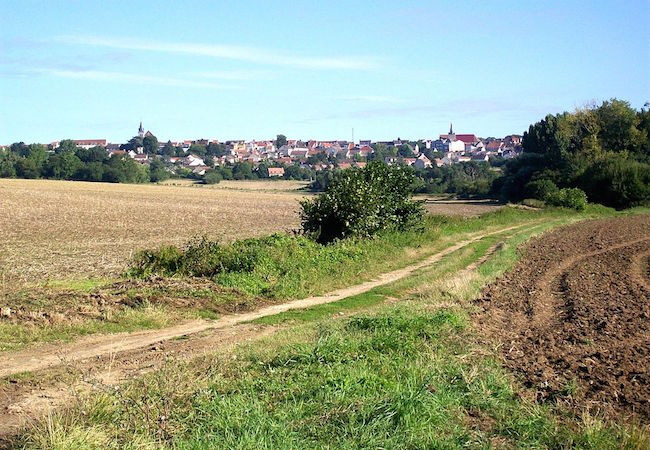 UPDATE as of 5:40 PM (Paris, local time): The Kouachi brothers have been killed in an operation by security forces, CNN reports.
The two ongoing hostage situations are linked, ABC News reported today, referring to the statement of Paris' public prosecutor.
The second hostage situation in eastern Paris was reported on Friday morning, even as the negotiations with Wednesday's massacre at Charlie Hebdo continued. The situation reportedly developed in a kosher grocery store, which involved a gunman and one hostage. The gunman, identified as Amedi Coulibaly, 32 is said to have been involved in the Thursday's fatal shooting of a police officer in Paris's Monrouge area.
Later on Friday morning, law enforcement released photos of two suspects involved in the hostage situation in eastern Paris, CNN reports. To the surprise of many, Amedi allegedly had an accomplice Hayat Boumeddiene, a 26-year-old female. There has been no further information on the developments.
The first hostage situation involving the Charlie Hebdo massacre perpetrators, brothers Cherif Kouachi, 32 and Said Kouachi, 34, is taking place in a small printing shop in the town of Dammartin-en-Goële in the Seine-et-Marne region, about 12 km (7.5 mi) away from Charles de Gaulle Airport. The brothers are the prime suspects in the Charlie Hebdo shooting on Wednesday, which resulted in the killing of 12 people and 11 wounded, 4 of them remaining in serious condition.
So far, nine people have been detained in relation to the search for the suspects, France 24 reports.