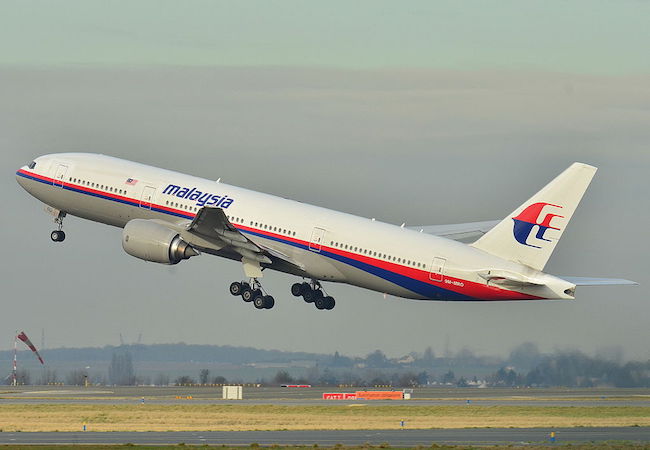 Investigators searching for missing Malaysian Airlines flight MH370 have been sent an unwrapped towelette package that was found on the shores of a beach in Western Australia.
The package, which was clad with the Malaysian Airlines logo, may hold clues to the whereabouts of the aircraft, which went missing over a year ago and is believed to have crashed into the southern Indian Ocean, just off the coast of Fremantle in Western Australia.
A retired couple found the package and immediately sent it to local police, who on Tuesday delivered it to the offices of the Joint Agency Coordination Center (JACC) in Canberra.
However, the JACC has refused to release a photo of the package and is distancing itself from reports that it may be a significant discovery.
Instead, the JACC has suggested that it is "unlikely" to be linked with the missing aircraft.
Cervantes beach in Western Australia, where the package was found, is situated around 220 kilometers from Fremantle and 1,850 kilometers from the main search area in the southern Indian Ocean.
However, experts have previously stated that floating objects on board the plane would have the ability to travel long distances without being damaged.
Last Sunday represented the one-year anniversary of the plane's disappearance, with all 239 passengers on board still unaccounted for.