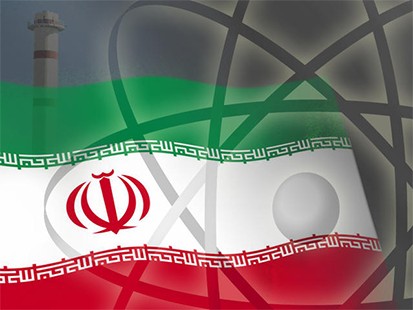 The United Nations nuclear agency on Tuesday said it received substantive amount of information from Iran over its nuclear program, while the agency is still verifying the data.
Under the comprehensive deal agreed by Iran and six world powers on July 14, Iran would improve the transparency of its nuclear plan while freezing some of its nuclear activities in exchange for sanction relief.
Yukiya Amano, head of IAEA said the agency has got a "substantive volume" of information from Tehran.
The IAEA chief said the annual cost for verifying and monitoring nuclear activities in Iran is 9.2 million euros (10.63 million U.S. dollars).
Amano called on member states to provide the agency with the money it needed, saying the extra budgetary contributions it received for this purpose will be exhausted by the end of September.
Based on information previously given to IAEA by some member states, IAEA said in a 2011 report that Iran might carry out nuclear weapon program under its civilian nuclear plan, and the agency also speculated that Iran may have conducted hydrodynamic tests at Parchin military site, which Iran denied.