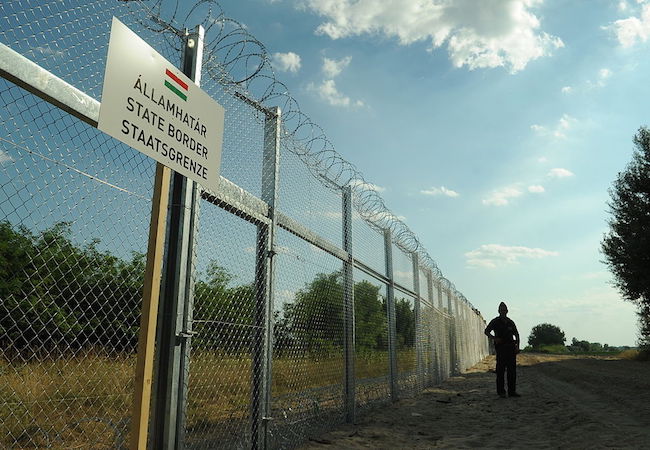 Germany, France and Britain made a joint call Sunday for an urgent meeting involving EU interior and justice ministers to cope with a migration crisis that has culminated after a recent discovery of 71 dead bodies in a truck in Austria.
"The ministers have asked the Luxembourg presidency to organize a special meeting of justice and interior ministers within the next two weeks, so as to find concrete steps" on the crisis, said a joint statement by interior ministers of the three nations.
The decision coincided with Hungarian police's announcement of a fifth arrest late Saturday over last week's shocking discovery of the dead migrants' bodies in Austria.
According to Hungarian police, the newly arrested is a Bulgarian male who is suspected of committing human smuggling. Hungary had arrested four people believed to be related to the tragedy before.
A influx of immigrants seeking refuge in Europe has not only led to rising numbers of deaths, but also triggered a wave of xenophobic sentiment on the continent.