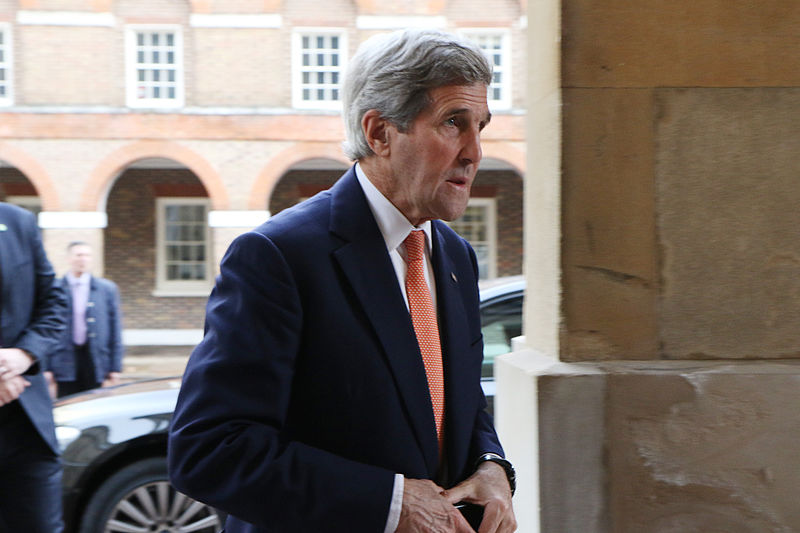 The United States Secretary of State John Kerry said here on Saturday that Syria crisis should be settled on a political track, urging parties to take advantage of current opportunity to end the conflicts.
Kerry said in a speech at the Munich Security Conference that political settlement is the only way to end conflicts in Syria. Agreements reached by top diplomats earlier on Friday provided an opportunity that parties could not miss.
"If the international community and Syrians themselves miss the opportunity now before we to achieve that political resolution to the conflicts, the violence… will continue," he said.
Kerry told audience that humanitarian aid could start flow to areas where in urgent need "today or tomorrow," while a lot of work must be done in order to ensure an effective "cessation of hostilities" within the week.
One of the issues needed to be clarified was which actions could be defined as against terrorists, and which could not, he said.
The United States claimed that Russian airstrikes targeted against oppositions in Syria instead of terrorists. The claim was rejected by the Russian side.