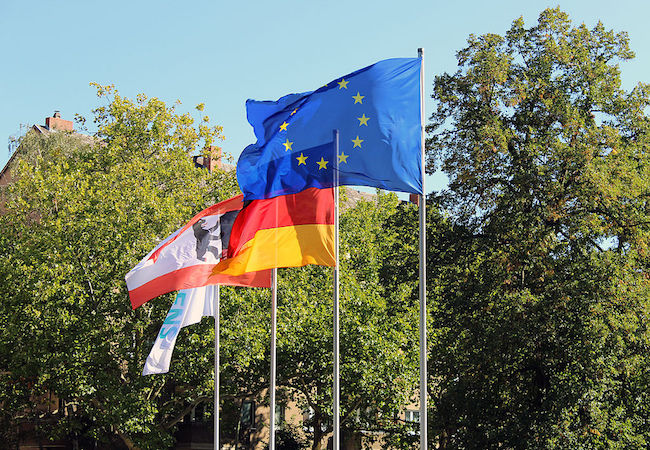 The European Union (EU)'s foreign and defence ministers on Monday agreed on a new plan on security and defense, EU foreign affairs chief Federica Mogherini said.
Mogherini has proposed an implementation plan on security and defense, to turn into action the vision set out in the EU Global Strategy, which is intended to guide EU foreign and security policy in the years to come.
"Today we decided all together, all 28 EU member states on the plan on security and defense. It is not about a European army. It is not about creating a new European Union shape-style headquarter… and it is not about competition or duplication with NATO," said Mogherini.
The plan sets out three priorities for the EU's security and defence ambition: responding to external conflicts and crises, building the capacities of partners, and protecting the Union and its citizens.
It also describes a set of concrete actions to enable the EU and its member states to fulfill the intentions, in full complementarity with NATO and in the framework of the UN system, according to a statement issued after the meeting.
The plan will be presented to the EU's Heads of State and Government at the next European Council in December 2016.