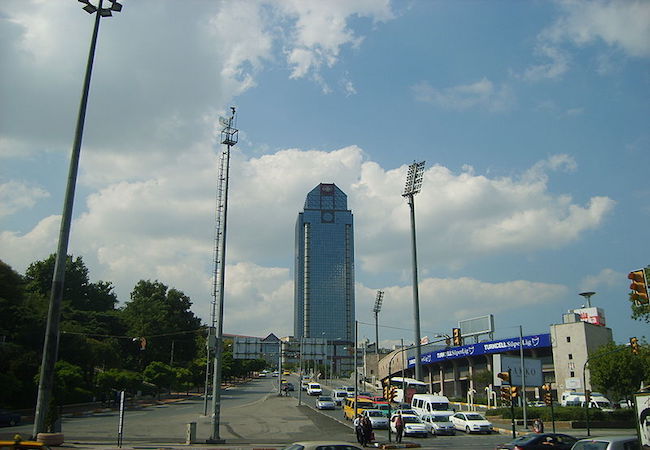 Two explosions hit central Istanbul on Saturday night, killing 27 police officers and two civilians and injuring 166 others, government officials said.
Interior Minister Suleyman Soylu said at a press conference in Istanbul that a moving car was detonated targeting riot police on duty near a stadium in the district of Besiktas, where a football match ended about one and half an hour before.
Deputy Prime Minister Numan Kurtulmus said the blast happened soon after the fans left the stadium.
Forty-five seconds later, a man blew himself up in Macka Park just across the stadium, Soylu said, noting that about 10 suspects have been detained.
The explosions were so powerful that they could be heard on both sides of the Bosphorus, a strait that divides the metropolis into two parts, press reports said.
Three of the injured were in critical condition, while 17 had undergone surgery, said Health Minister Recep Akdag.
In his twitter account, Turkish President Recep Tayyip Erdogan vowed to "continue our struggle" despite more blood to be shed.
A third explosion was heard later by residents. Press reports described it as the detonation of a suspicious car near the scene, saying six prosecutors have been tasked with investigating the attacks.
Istanbul, Turkey's largest city, and Ankara, the country's national capital, have come under a spate of deadly attacks over the past year amid a worsening security situation.
Istanbul was last attacked in late June, when three suicide bombers assaulted the city's major international airport and killed 45 people.