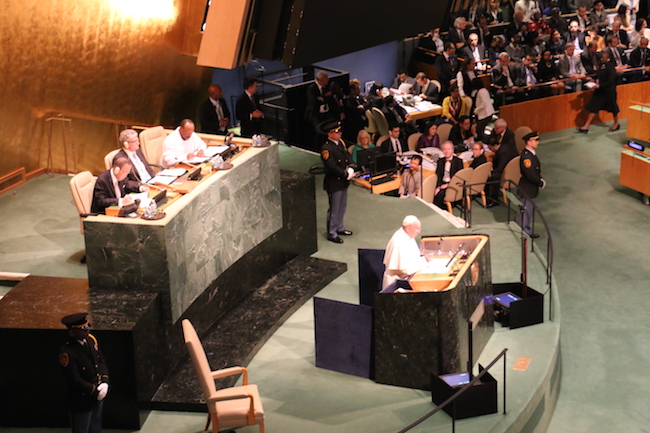 By Peter Carswell
In a little-noticed diplomatic exchange in July, Pope Francis sent his envoys to Damascus to convey an unequivocal message to Bashar al-Assad and his allies in Syria: stop targeting innocent civilians trapped in Idlib province. His semi-public missive, unprecedented in Syria's eight year conflict, condemned the Syrian government's recent offensive to retake Idlib (an area the size of Connecticut) and made clear demands—secure the safety of displaced persons, improve the treatment of prisoners, and release political detainees. His message targets the right actor. While ISIS has committed genocide against Syria's ancient Christian communities, the Assad regime, and its Russian and Iranian backers, are responsible for 85 percent of Syria's more than 500,000 person death toll. The Papacy's emphasis on human rights dates back to Pope Pius XII's elevation of the issue to a "formal and explicit concern", but Pope Francis has updated its mission with his most recent letter to Bashar al-Assad. His effort gives new urgency to international efforts to stop civilian attacks in Idlib and further bring Syria's conflict to a viable close—and lay Catholics across the country should back his call for action.
Pope Francis has surprised Vatican watchers by taking a more empathetic stance on human rights issues across the globe. Under his leadership, we've witnessed the Catholic Church reexamine its priorities in conflict zones, now opting to throw its diplomatic weight to intercede in cases beyond those of at-risk Christian communities. He has continued to expand the Vatican's understanding of human rights and advanced its cause for vulnerable people in conflict zones. The Pope's letter to Assad demonstrates his contemporary interpretation of Catholic social teaching targeted at 21st-century problems and his shift of focus toward holistic humanitarian values.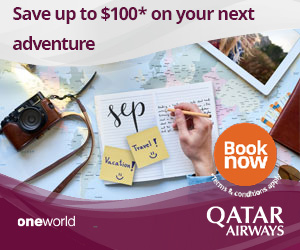 One of the best indicators of Pope Francis' expanded application of Catholic humanitarian values is his appeal for the security of all displaced Syrians, inside and outside the country. Syria marks the worst humanitarian crisis since WWII. At least 5 million of Syria's pre-war population of 23 million have fled the country, and even more are displaced internally. Idlib province, one of the last areas outside the government's control and the subject of its recent offensive, has become the last landing place for at least 3 million of the country's internally displaced. A military campaign now leaves those living there with no escape from daily airstrikes on houses, hospitals, and places of worship. Asking to protect all Syrians, without distinction of faith, is an important shift in papal humanitarian policy. The usual emphasis on protection of Catholics and Christians is instead replaced by an unequivocal demand for better treatment of all Syrians. Yet the abuses of the Assad regime extend further than the mistreatment of displaced civilians.
United Nations officials recently reported that as many as 100,000 Syrians are in detention or have been forcibly disappeared. As the Pope noted, Syrians held as political prisoners have been kept in black sites where they're tortured and abused by their regime captors. Their treatment is on a scale and severity not seen since the Holocaust, as documented by the New York Times and elsewhere. Adding to families' grief is the utter lack of transparency about prisoners' fates. Families are oft extorted for the slightest bit of information about their loved ones, only to learn of their death by torture years later. The Pope's address underscores the needs of all political prisoners held by the Assad regime for universal humanitarian treatment. This outspoken response to the Assad regime's criminal imprisonment of thousands is a reminder that the Vatican is rejuvenating and evolving its stance on universal human rights.
The timing of the Pope's letter could not be more urgent, as the Syrian death toll mounts daily. What can we as Catholics do? Whether it's talking with others in our community, arranging an event at our parish, speaking about Syria during a homily, or contacting our members of Congress—we must speak up for the vulnerable. 
The Pope has given us new cause to stand for human rights worldwide, starting in Syria. We should follow his example and lend our voice to the victims of Assad's crimes.
Peter Carswell is a Fellow at Americans for a Free Syria (@AmFreeSyria) and a student at Cabrini University.