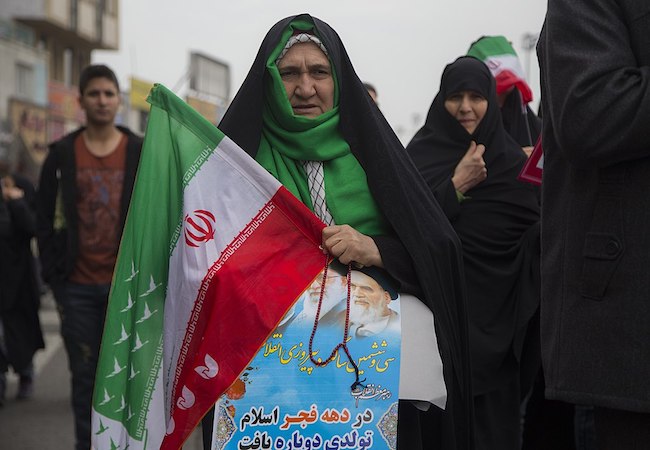 By Jacqueline Saper
On this International Women's Day, women around the world celebrate their social and political achievements and gains. In Iran, though, women are decades behind the place they once stood. Their struggle in the year 2020 is to claw back the societal advancements they already achieved and then lost following the 1979 Islamic Revolution.
I came of age in prerevolutionary Iran during the 1960s and 1970s. I knew of many strong-willed women in both the public sector and my private life who lived life to their own accord. My father often reminded me that our king, Mohammad Reza Shah and his father, Reza Shah, had been instrumental in improving women's rights of our Middle Eastern nation. He remarked that my role model should be Dr. Farrokhru Parsa, Iran's Minister of Education, because she was the first woman in the country's history to occupy a cabinet position.
The implementation of rapid modernization beginning in the mid-twentieth century contributed to women's empowerment. In 1936, Reza Shah emancipated women from the hijab. Until that time, Iranian women had been veiled — by state mandate — for centuries. In 1937, Iranian women began to attend universities. They would soon hold positions as judges, ministers, and ambassadors. In the Iran of my youth, Mohammad Reza Shah's edicts protected the rights of women in matters of family law. Women were free to dance the night away in the city discos, sunbathe their skin on the shores of the Caspian Sea, attend sporting events in stadiums, and become celebrity singers.
Iranian women, at times, were even ahead of their European counterparts. For example, the Shah gave women the right to vote in 1963, eight years before their Swiss counterparts gained the same civil privilege.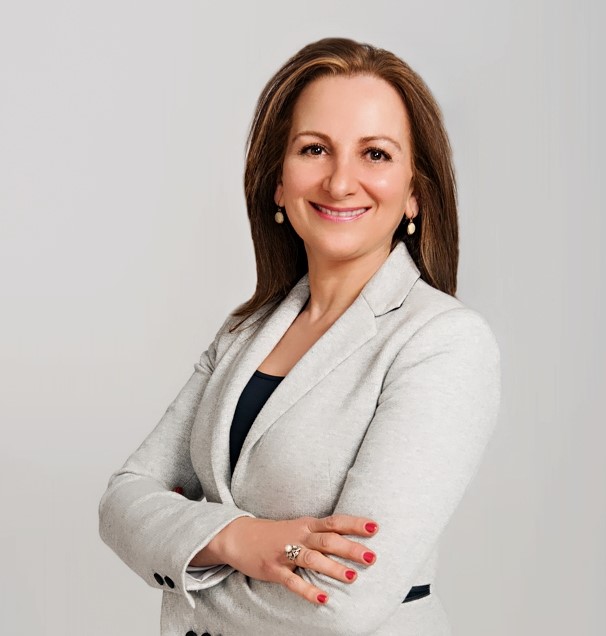 Everything changed in the pivotal year of 1979 as the Shah's nemesis, Ayatollah Khomeini, steered a revolution from afar — he'd been exiled to France — that gained rapid momentum. Some of my fellow Iranian sisters believed his pledge to bring about a utopia of social justice. I, did not. A senior in high school and just shy of my eighteenth birthday, I sensed that I would be entering adulthood in a backwards-moving environment; that my rights would revert to these of bygone years.
Seemingly overnight, the newly-founded fundamentalist regime altered the country's name to the Islamic Republic of Iran. It replaced the nation's flag and national emblem. It adopted a new Constitution. Iranian women were denied fundamental rights that American women took for granted. We were subjected to draconian rules about relationships and marriage, how to dress, and how to behave. We were second-class citizens when it came to participating in cultural events, travel, and the judicial system. On May 8, 1980, Dr. Farrokhru Parsa was executed by the firing squad.
Yet our insistence on rights never extinguished.
The first act of defiance against the Islamic Republic happened on International Women's Day 41 years ago. On March 8, 1979, thousands of Iranian women and girls took to the streets to protest an edict that reimposed the hijab on all women, regardless of their ethnicity or religious background. They were harassed, forced to disbursed. But their light of defiance stayed lit and has grown ever since. Courageous Iranian women from various strata of society, joined forces in recent uprisings to demand more social, political, and cultural rights.
Even in the face of harsh consequences, Iranian women take off their mandatory headscarves in public and voice their opinions against the limitations imposed on them. The 56-year-old human rights lawyer and activist, Nasrin Sotoudeh, was sentenced to 38 years in prison. 21-year-old Saba Kord Afshari was sentenced to 24 years in prison. And just last month, Shirin Ebadi, an Iranian lawyer, former judge, and the winner of the 2003 Nobel Peace Prize, in an open letter to the Iranian women, asking for forgiveness for her role in supporting the Islamic Revolution.
On this International Women's Day, May 8, 2020, I cheer for these brave women of Iran. The world should support their drive for justice and equality.
Jacqueline Saper is the author of a memoir, "From Miniskirt to Hijab: A Girl in Revolutionary Iran." (Potomac Books – University of Nebraska Press). jacquelinesaper.com