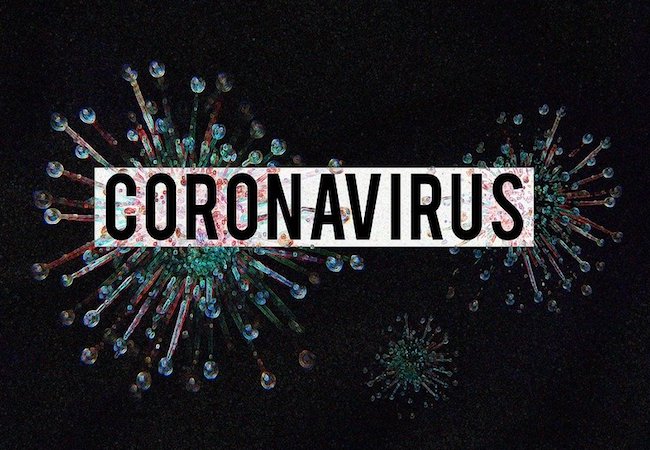 By Sankalp Singh
I belong to India, and as an informed Indian, it is astonishing for me and as well as for 1.25 billion people to know that India has never been under such lockdown for more than a week. At the 20:00 Hrs on Tuesday, 24th March, Indian Prime Minister declared a nationwide shutdown to tackle the coronavirus, which has been declared as a Pandemic by the World Health Organization. The World is looking upon us on whether we will be able to mitigate the rapid surge in the outbreak. As a cautioned Indian, I am too taking tough decisions like all other in India towards the containment side.
This is a public health emergency, and the statistics are alarming to begin with. A developed nation like Italy has seen more than 69, 175 cases, and a robust nation like USA has seen more than 49,768 cases. The origin of the outbreak, China saw 81,591 cases. China is claiming that the outbreak is slowly reducing, helping other nations to cope up with their good work of containing the outbreak. As of now, Spain has outperformed China in terms of deaths, numbering to 3400. It is under severe stresses and tougher times we humans react. Nationwide lockdown in India has been welcomed by every quarter, scaling from bottom to the top sectors of the society. The general grocery stores are exempted from shutdowns, and therefore they can carry the duty that is needed most at the moment: Public distribution of household needs. People should not undergo panic buying, as it is self-defeating in purpose.
Times like Covid-19 invite a strong opportunity for countries and particularly the groupings to introspect, become opportunistic and take strong measures against tackling such outbreaks. SAARC meeting that was held earlier this month is expected to follow up with SAARC Health Ministerial meeting again that will dive deeper into the developments around the 8 nation grouping in South Asia. Saudi Arabia had a formal telephonic with several state heads to discuss the possibility of G-20 conferencing online, as Saudi Arabia is the chair this year under the G-20 forum.
A similar level of exercise can be undertaken, in fact should be taken at the transnational fronts like G-77 and RCEP, stretching across the Pacific and Atlantic. What is also important is the inclusion of African continent, wherein Public health is a rampant problem. They have their own association that has 55 countries under African Union.  An organization like WHO can convene a quick meeting to also include Africa, and this will reduce the overhead contingencies for creating a different forum for Africa.  Worldwide, Economy is going to a reduction, it is widely accepted. But we cannot let that overcome our aspirations of recovering from this global problem. Recently, Tokyo postponed the Olympics, and it has cited that it will cost the public exchequer around $12.6 billion. It is huge money for an island nation to recover from its own endowments.
What is urgent during these times is global coordination in terms of transparency, accountability, and most importantly unity for its citizens. Outbreak will be tackled in full force if all nations have an established procedure in place where the time is not lost in arranging equipment that are deemed necessary for fighting problems like these. Various nations will coordinate well within their own grouping if the declaration is made from the WHO. It is difficult to invite all 207 sovereign nations to be on a single platform via video conferencing, but we can cover this emergency project in parts, ending in a week. It will not only share best practices around the world, but also cater to loopholes that can be addressed to speed up our countering strategies. It's always said, better late than never.
Sankalp Singh is a former research and development intern in Niti Aayog, New Delhi. His areas of interest are International Economics and Geopolitics.