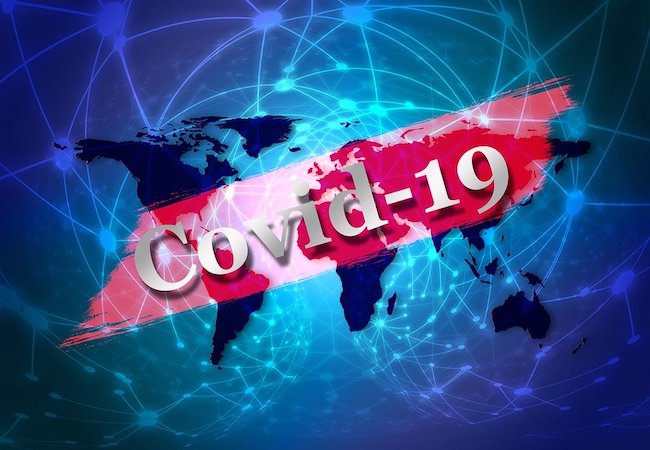 By Sankalp Singh
Covid-19 pandemic has changed the trajectory with which Nations have been engaging in the global diaspora. Looking at the alarming statistics of developed nations like the U.S. and Italy, it is clear that hard power in international relations (vis a vis Military, Infrastructure, Economy, and Trade dynamics) are not going to settle the issues which require more than one element at once, like International Pandemics. It is essential to note what Soft Power exclaims. Soft Power broadly refers to the ability to change the dynamics in foreign policy through persuasion and influential elements like cultural assimilation, and discourse via evidences of similarity between nations. South Asian countries for instance have been categorised to exercise elements of soft power through culture like Buddhism. A famous temple of Lord Buddha is found in Cambodia. Similarly, other soft power elements like attracting and coercion has been helpful to change the prospects of international relations.
Recent transnational pandemic, Covid-19 has brought a significant change in which nations exercise their soft power. Basic criteria to see this area is through how nations have responded to the pandemic. Hard power elements would involve structures of economy lockdown and stringent policing. South Korea, for example has found itself capable to direct itself towards the mitigation side by moral suasion of citizens, viz. Do not go out, you are not only killing yourself, but others too. What is most important during Covid-19 is resource sharing, a repository of assistance by other nations who have tackled this pandemic with all courage and helped its citizens. African continent has been on the radar in international circles for its institutional constraints and health infrastructure deficit. Foreign policy analysts call this diplomacy a 'mask diplomacy', or 'pandemic diplomacy'. China has been sending donations and other equipment to help other nations tackle the deadly outbreak. India has been acclaimed internationally to send tons of exports to developed nations for Hydroxychloroquine, which is also called anti-malarial. Citizens of a country respond to a leader's decisiveness in handling a problem.
USA Patriots Act, 2001 was passed after heavy terror attacks in the United States. The act gave stringent powers to law enforcement agencies to bring perpetrators of terrorism to justice by strict surveillance, investigation, and indictment. What followed aftermath was the solidarity by citizens to take terror as a social concern and legitimize the act through a consensus. Similarly, South Asia was hailed as a region that can avert this crisis through its assimilative approach to connect with each other. SAARC Health ministerial meeting and recent G-20 meeting to tackle Covid-19 has been referred to as a measure that can make it or break it imperative. Indian Film actors have been an active part of this soft power approach towards mitigating the crisis. Funding to avert the crisis has been seen as a positive note by Indian actors. This tells a lot about how a crisis is not the direct responsibility of only governments across the world to solve. Similarly, Fitness representatives and Yoga experts are carrying the direct onus to provide accurate information on how to deal with mental stress during these 'stressful times'. ZOOM and other video conferencing platforms are also being used to create family ties, or know about other nation's health indices and whether they need help, by solidarity.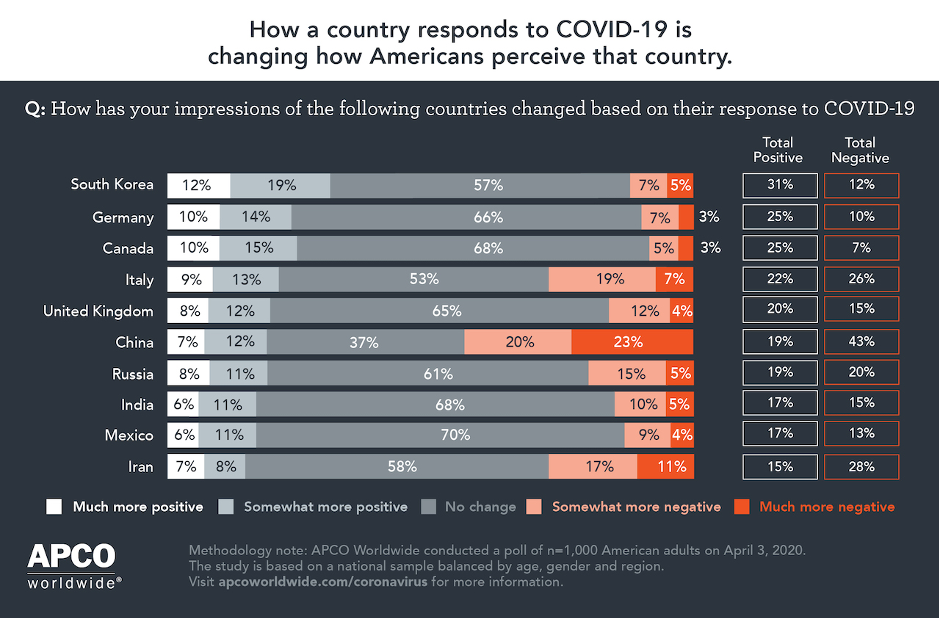 World Health Organization has been witnessing empirical evidences of nations exercising caution in a healthy manner by persuading citizens to productively utilise the quarantine hours. Some of us are cooking; some others are painting, while simultaneously working from home.
It is not a hard fact to know that the crisis will not immediately vanish, it will stay. Till the time it does, it is up to the nations and its citizens to bring the cultural ethos of 'World at one place', or in Indian civilizational tone, Vasudhaiva Kutumbakam.
Sankalp Singh is a former research and development intern in Niti Aayog, New Delhi. His areas of interest are International Economics and Geopolitics.