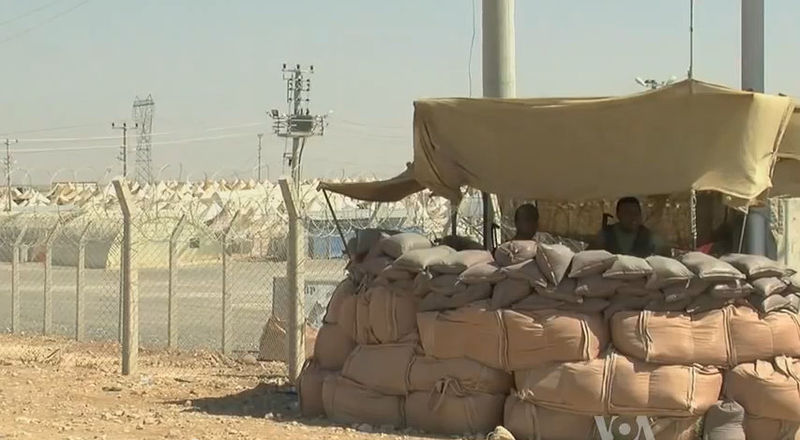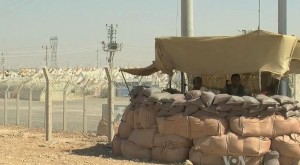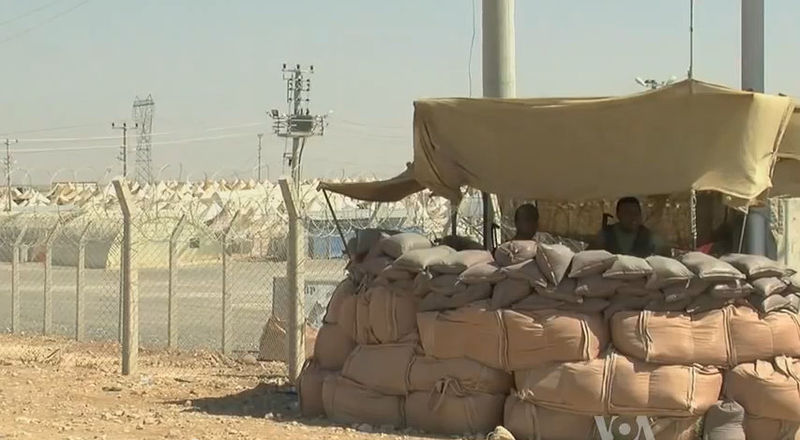 Turkey is further boosting security measures along the Turkish-Syrian border in a bid to confront threats from the Islamic State (IS) in Syria by sending military tanks to southeastern Turkey, private Cihan News Agency reported on Thursday.
A shipment of military vehicles was delivered from Gaziantep province to Kilis province bordering Syria, as the fierce clashes continue in the Kurdish city of Ayn al-Arab, also known as Kobane, in northern Syria, according to the report.
Eight armored vehicles and four military personnel vehicles, delivered from the 5th Armored Brigade Command in Gaziantep province, were also positioned Thursday on the border, said the report.
The IS, succeeding in capturing hundreds of Kurdish villages around Kobane, has forced tens of thousands of people to flee.
Turkey has opened its door to 200,000 people following assaults by the IS on Kobane, Turkish President Recep Tayyip Erdogan said, stressing that there are 130,000 Syrian refugees in Europe while Turkey alone hosts 1.5 million.
On October 2, the Turkish parliament passed a motion to authorize cross-border military actions in Syria and Iraq, joining the U.S.-led anti-terror coalition that is carrying out a mission in Syria against IS and like-minded groups.
However, the Syrian Foreign Ministry slammed the decision, calling it an act of violent aggression against Syria.
Source: Xinhua