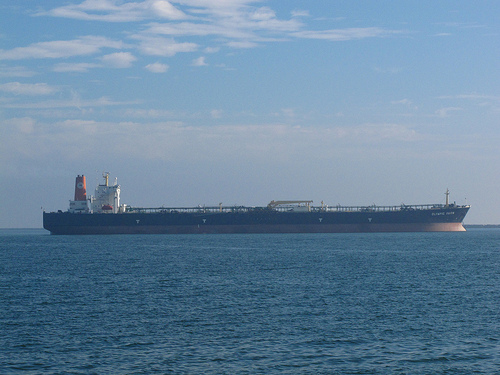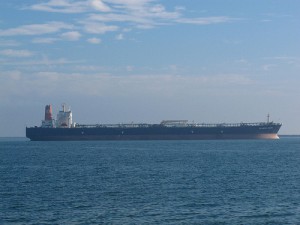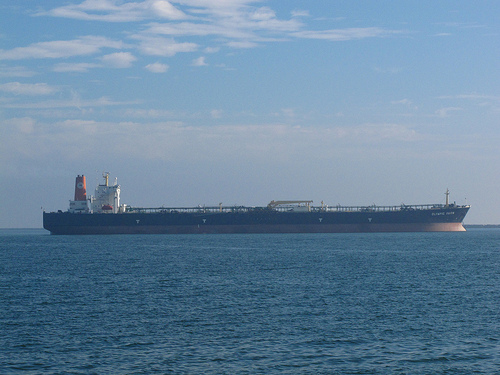 In an effort to relieve Japan and Eu from economic hurdles caused by the United States' sanctions on Iran signed into law by President Barack Obama in 2011, the Secretary of State Hillary Clinton announced the U.S. would exempt cash hungry European states and Japan, hit by earthquake in 2011, from sanctions on Iran.
Ten European nations, including Belgium, Great Britain, Czech Republic, France, Germany, Greece, Italy, the Netherlands, Poland and Spain buy oil from Iran. In January, E.U. leadership imposed sanctions on Iran in an effort to bring its economic and hence political might down and force it abandon its nuclear program, which the West suspects is for building nuclear weapon. Iran responded with its own plans to cut oil supplies to Europe, even before the sanctions come into effect. Whether the sanctions by E.U. were a bluff or not is disputed, but the fact of the matter is that it did not mostly affect Iran, primarily due to the fact that the decision by world leaders was not unilateral. Three of Iran's energy hungry buyers China, India and South Korea, despite reducing imports from Iran, continue its purchases as their economies are heavily dependent on a constant flow of oil and gas into their countries ensuring economic stability and growth.
Japan's situation is even more dramatic. Japan is a country with no natural resources which imports all of its hydrocarbons from elsewhere. It's economy is heavily dependent on stable supply of oil. Add to that the devastating earthquake in 2011 which, besides killing thousands and destroying infrastructure in a vast metropolitan areas, also knocked off the ability of Fukushima nuclear plant. While facing the effects of Fukushima nuclear crisis, Japan genuinly supported its American ally and announced it would gradually decrease the amount of oil from Iran. However, without an alternative source of energy ready to supply an energized economy of the country, Japanese economy may suffer significantly.
Secretary of State Clinton continued her tour throughout Asia, urging China, India and South Korea to reduce their oil imports from Iran further. Collectively, Asia states make up approximately 65% of Iran's oil exports.
Photo: Courtesy of Flickr