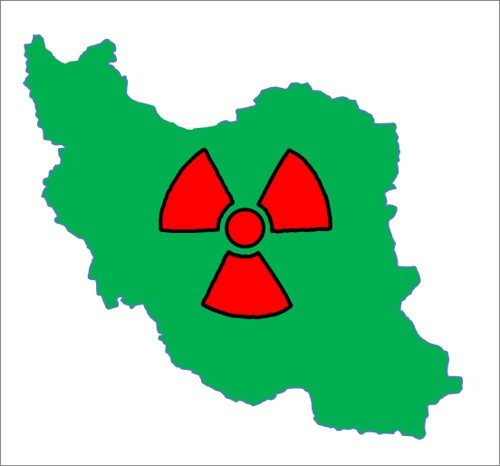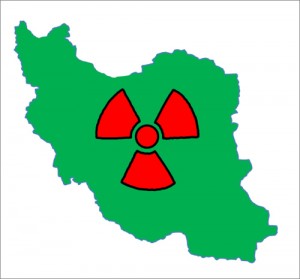 In the midst of an ongoing diplomatic warfare between the United States and Iran, triggering a set of economic sanctions against Tehran, some states start pulling out of Iran. Japan which has significantly reduced its oil and gas imports from Iran. Hungry for hydrocarbons as means to keep its economy growing Japan had sought alternative sources of energy.
The Japanese government announced at the end of February that it offered $530 million in loans to Iraq, an oil rich country, rebuilding its infrastructure after a decade of war. Tokyo seeks to invest into Iraqi infrastructure and downstream businesses in the cities of Basra and Baiji. The plan also includes rebuilding a hospital and telecommunication lines.
In the meantime, the state oil company of Angola, Sonangol announced it would be pulling out of Iran, mainly due to economic sanctions imposed by the United States, the second largest buyer of Angola's hydrocarbons. Currently, the company holds a 20% stake in the South Pars natural gas field in Iran.
Iran has been accused of secret enrichment of uranium to build a nuclear bomb, causing an uproar in the international community. Although Tehran denies the accusations and insists the nuclear program is for peaceful purposes, Iranian leadership continues to prevent IAEA observers from visiting the facilities where the work is being carried out.
Photo: Courtesy of Flickr