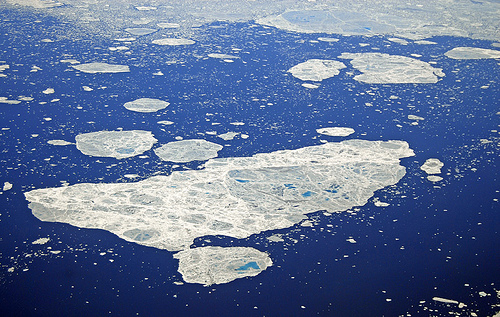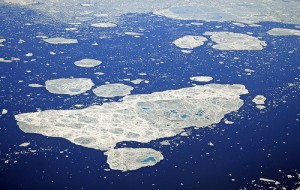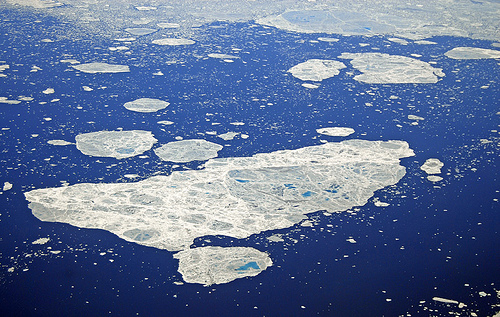 Russia's main oil producer Rosneft said on Thursday it had joined forces with ExxonMobil and begun exploring the Arctic for the vast energy resources believed to be hidden under its forbidding seas.
The landmark announcement comes one year ahead of schedule and almost exactly 12 months after the US super-major squeezed out the British energy group BP to claim a coveted spot as Rosneft's Arctic oil development partner.
Rosneft said in a statement that an ExxonMobil seismic survey vessel called the Western Trident and two of the state firm's Russian ships had been dispatched to the Kara Sea off Siberia to begin probing its deep sands.
"The work programme has been developed jointly with ExxonMobil," the Rosneft statement said.
It said the exploration covers thousands of square kilometres (miles) in the first two of the three Arctic blocks included in a $3.2 bn deal that also covers parts of the Black Sea.
Neither company expects to begin producing commercial-grade oil in the region until early next decade.
But both hope that being the first through the door to the frozen territory will allow the two companies to become long-term global leaders by managing to secure vast future sources of explorable energy ahead of their rivals.
Rosneft has since also signed similar agreements for some of its other Arctic sections with Italy's ENI and Norway's Statoil — deals marking Russia's first real attempt to tap fields for which it previously lacked the technology.
All three agreements see Western majors share their know-how and fund most of the initial project work on sectors owned by Rosneft under licence from the Russian state.
Russia's oil production is currently stalling as its Soviet-era Siberian fields become depleted and endanger the country's status as one of the world's top two producers of crude.
ExxonMobil for its part was one of the first Western majors to break into Russia's post-Soviet energy market and is currently also developing oil and gas off Sakhalin Island in the Pacific.
Rosneft's current chief executive Igor Sechin said on a visit to Washington in April that he viewed the agreement with ExxonMobil as "a long-term collaboration, which would be extended for decades — 30, 40 or 50 years."
Source: © AFP
Photo: Courtesy of Flickr