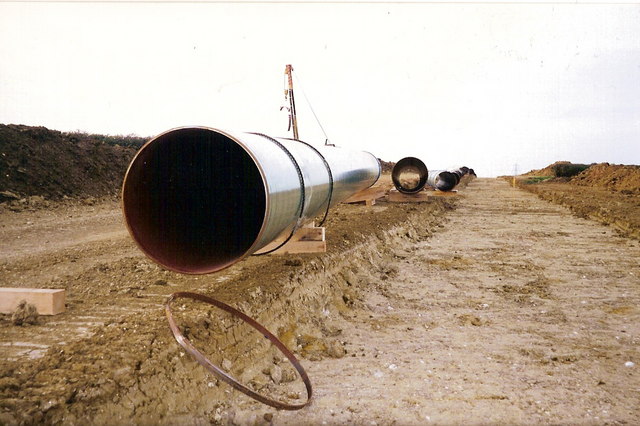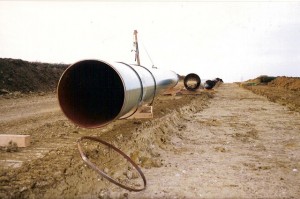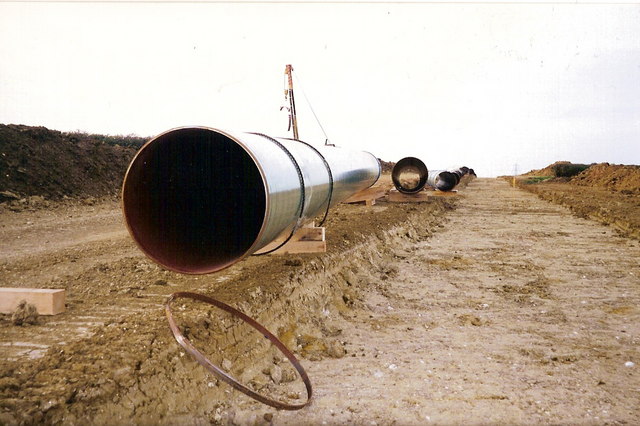 Bulgaria formally launched on Thursday the construction of a new pipeline to neighbouring Romania in an effort to diversify its gas supplies away from Russia, the economy and energy ministry said.
The 25-kilometre (15.5-mile) link from the Romanian city of Giurgiu to the Danube port of Ruse will supply from mid-2013 up to 1.5 billion cubic metres of gas per year, or about half of Bulgaria's annual gas needs, the ministry said.
"The link will contribute to the security of gas deliveries (…) by making it possible to import both Romanian natural gas and gas from other countries in central Europe," Economy and Energy Minister Delyan Dobrev was cited as saying.
Currently, Bulgaria is almost completely dependent on Russian gas supplies via Ukraine, and the small Balkan state was among the worst hit by a two-week-long Moscow-Kiev price spat that cut deliveries in January 2009.
As a result the European Union member state began looking into ensuring additional supplies from elsewhere, including from Romania and its other neighbours Serbia, Turkey and Greece.
State energy group BEH already signed in late 2010 a deal to build the link between Haskovo in southern Bulgaria and Komotini in northern Greece, while the government has so far not managed to negotiate a deal for a link to Turkey.
Source: © 2012 AFP
Photo: Courtesy of Wikimedia