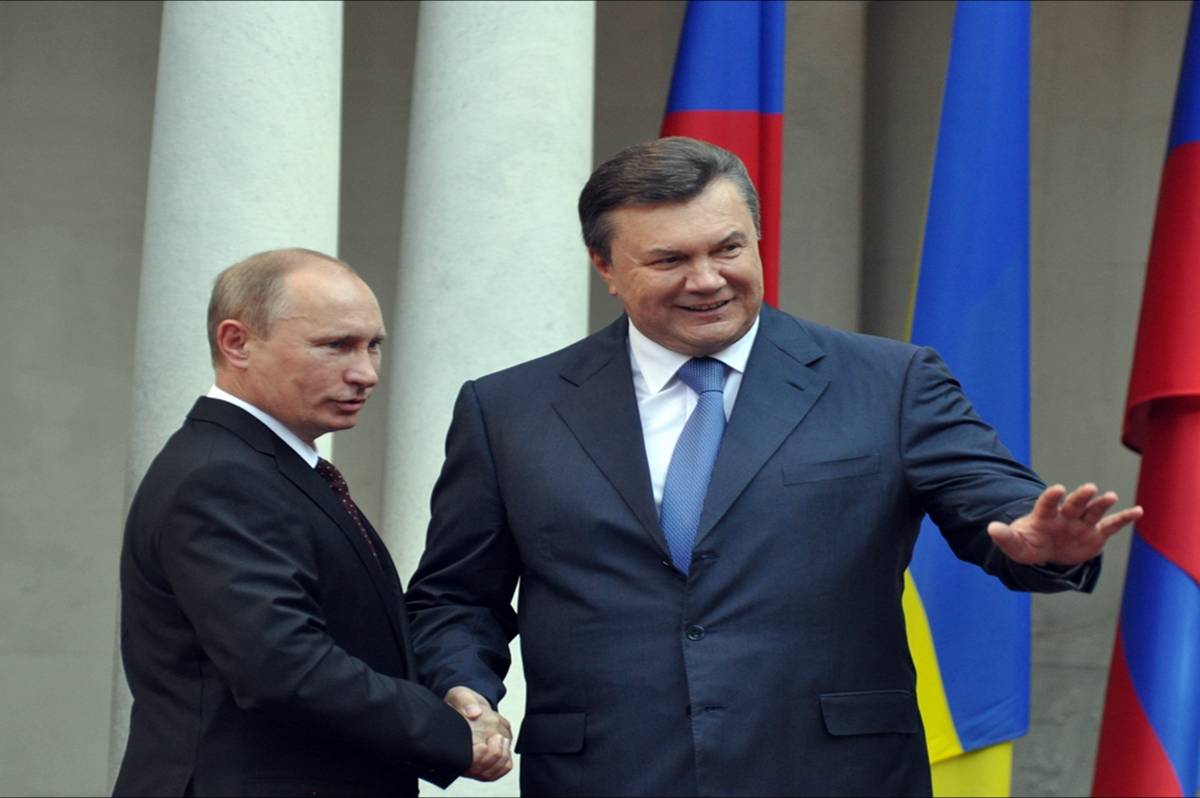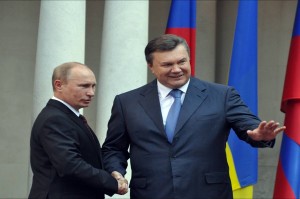 After multiple deliberations, the state owned Naftogaz was instructed to restore the flow of Russian gas purchased by the Russian energy giant Gasprom.
The resumption of cooperation in the energy field was announced after the conversation of Russian Prime Minister Dmitry Medvedyev with Ukrainian Premier Nikolay Azarov. The officials also discussed development of trade and economic relations. According to the press service of the Russian Federation, the Russian PM reminded about the Ukrainian debt for Russian gas which is due to be paid to keep the imports steady. Russia claims Ukraine owes Gasprom $1.3 billion for August and October. Earlier Russian government threatened to switch to advance payment system which would require Ukraine to prepay for the quantities shipped from Russia. Ukraine had responded by stopping purchases of gas altogether.
Ukraine suffered tremendously when Russia stopped its deliveries in early 2006, when freezing temperatures hit Europe. Dozens died from lack of heat. The gas disputes caused a standoff between the two nations. Russia still retains the leverage over Eastern and Central Europe by supplying a big part of the continent with vital resources of gas. Gas exports to Ukraine and other states will also be discussed next week during the meeting of the leaders of CIS states in Saint Petersburg.
In recent months, the Russian government banned imports of chocolate from Ukraine and wine from Moldova, exerting pressure on both countries in the wake of their plans to sign the Association Agreement within the framework of Eastern Partnership on November 28-29 in Vilnius, Lithuania. To keep spreading Russia's influence to the countries in its periphery, Vladimir Putin offers an alternative –  joining the Russian-led Customs Union, consisting of Russia, Belarus, Kazakhstan with Armenia and Vietnam ready to join soon.
Despite the pressure, Ukraine, Moldova and Georgia are due to sign the Association Agreement in Vilnius. The United States and Europe have expended substantial diplomatic effort to support the three countries in their pursuit of free trade policies with EU and have repeatedly asked Russia not to intervene. For Russia, it's a matter of national security, as the Association Agreement is largely seen as a measure taken to pave the way to NATO expansion and independence of these nations from Russia.