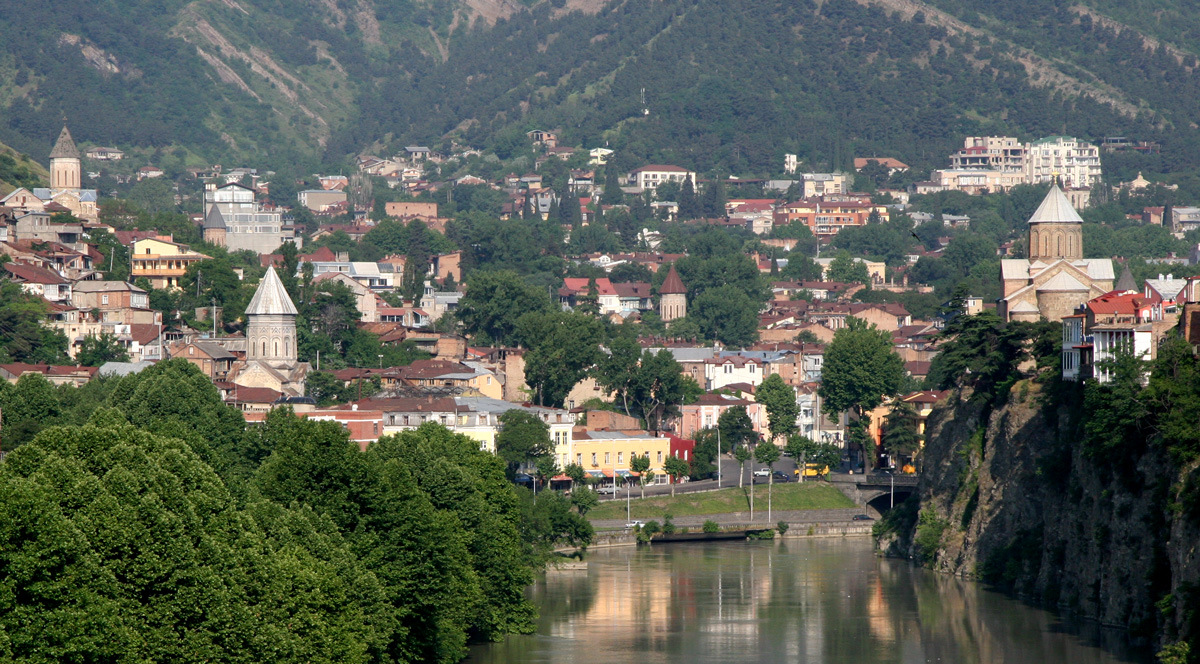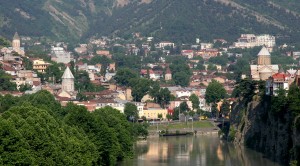 Working on text of final declaration of the Vilnius Eastern Partnership summit is still ongoing and is likely to continue up until last minute, Georgian Foreign Minister, Maia Panjikidze, said on November 27.
"This is an important political document and it is very important for us to put in [the declaration] wording, messages, which we want to be voiced. Working on the text of declaration will continue probably until last minute," Panjikidze said at a news conference, adding that she will not comment on details before the final text is agreed.
RFE/RL reported on November 26 that unlike previous version of draft declaration, currently the text does not mention article 49 of Treaty on the EU, which constitutes the legal basis for accession. The current draft, according to this report, acknowledges "the European aspirations and the European choice of some partners"; similar wording was in declaration of the 2011 Warsaw Eastern Partnership summit.
Panjikidze said article 49 has never been part of negotiations between the EU and the Eastern Partnership member states and stressed that the Association Agreement, which Georgia and Moldova are going to initial at the Vilnius summit on November 28-29, is an instrument for approximation with the EU standards, but not a direct mechanism for membership.
Panjikidze said it's "completely inadmissible" to leak draft text and "it is absolutely inadmissible if anyone showed draft of declaration to Radio Liberty's journalist."
"As far as article 49 is concerned, in all of my remarks which are about the Association Agreement, I always mention that Georgia wants to get European perspective in a way that is indicated in the article 49. Nothing hinders us from voicing this desire and we do it in our statements, as well as in our communication with the European Union in order to make our European aspiration and our desire to one day become member of the European Union clear. But there is no such pledge from the EU and there has been no such pledge at any stage of [negotiations]," Panjikidze said.
Source: Civil.ge