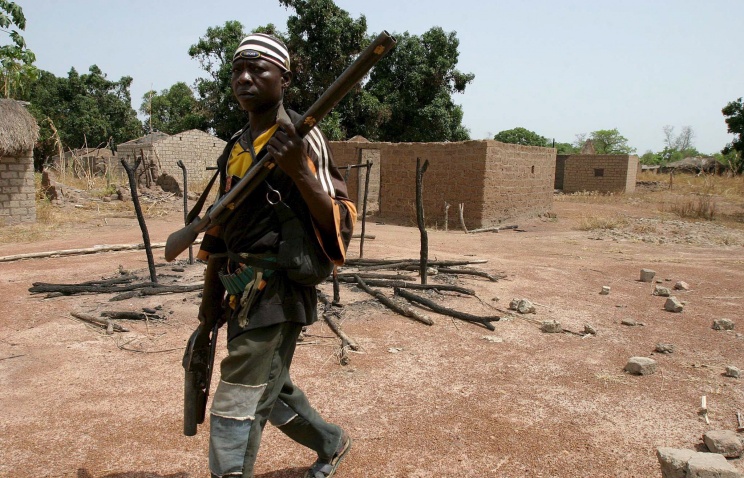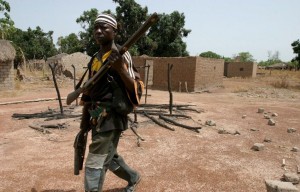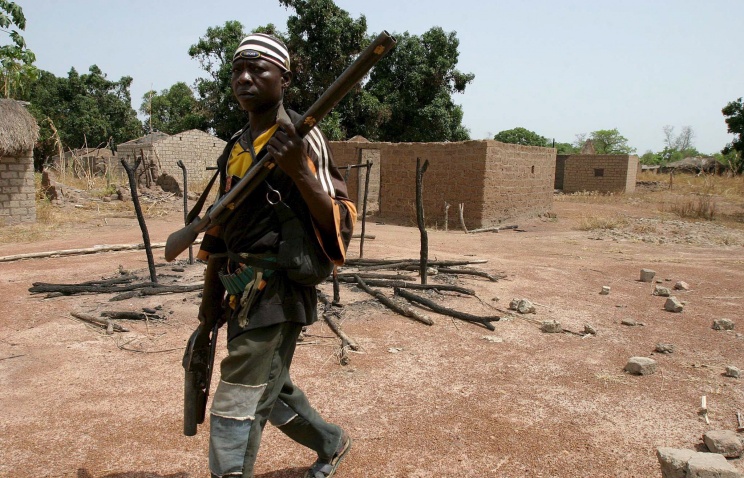 The conflict in the Central African Republican which escalated in the last three days left 400 people dead. The African Union and French led peacekeeping troops were dispatched to the country to help stop violence. In an effort to prevent the country to disintegrate along the religious and ethnic lines, the U.N. Security Council approved deployment of force on December 5. The surge will increase the number of peacekeepers to 6,000.
The killings continued in the capital Bangui when intercommunal violence escalated between Muslim and Christian factions. The government is controlled by the ex-rebel group Seleka, opposed by the Christian anti-government group anti-Balaka. The French government moved quickly by declaring the overall increase of initially planned 3,600 troops to 6,000. Francois Hollande's government will also increase its own contribution from initial 1,600 troops to 2,000.
The French are determined to stop the bloodshed which might easily turn into another Rwanda or Mali, where French military was successful in stopping the country's disintegration and massacre of civilians in the hands of separatist groups.
The current government, controlled by the group known as Seleka, overthrew its predecessor President Fracois Bozize in March 2013, installing its own leader Michel Djotodia as interim president.  According to U.N. statistics, nearly 400,000 civilians have been displaced since the start of the conflict and 69,800 were forced out to other neighboring countries. On the weekend, Seleka retaliated against Christian neighborhoods after anti-Balaka group attacked several Muslim majority neighborhoods in Bangui.
The U.N. Security Council resolution authorizes France to use deadly force when necessary in order to stop the violence. According to Reuters, relative calm returned to the country after the deployment of French troops on Thursday.
The Central African Republic is a landlocked country in Central Africa, bordering Chad to the north, Sudan to northeast, South Sudan to the east, the Democratic Republic of Congo to the south and Cameroon to the south. A former French colony, CAR now covers a territory of 240 thousand square miles and has a population of 4.4 million according to 2008 census.