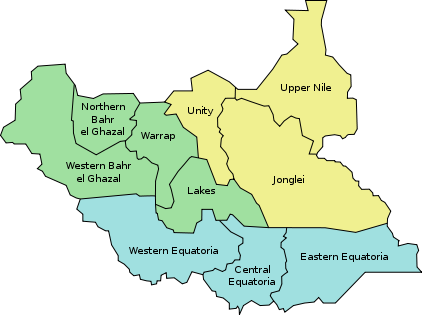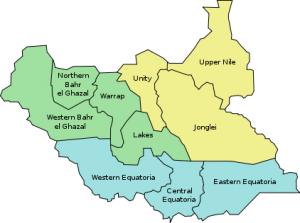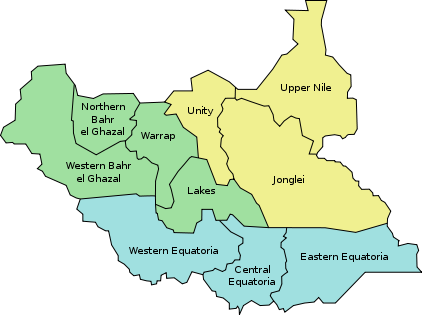 Gunfire resumed overnight in South Sudan's capital, where President Salva Kiir had declared an overnight curfew in response to an attack on the army headquarters.
The renewed shooting followed what witnesses said was heavy gunfire that began late Sunday and had subsided by Monday afternoon.
Kiir told reporters Monday that the government foiled a coup attempt and was in "full control" of the security situation in Juba. He said the attack was carried out by forces loyal to his former vice president, Riek Machar. Machar was fired by the president in July.
The U.S. Embassy in Juba remained closed Tuesday and reported that most cellular telephone service in the city was not working.
The U.S. Special Envoy to Sudan and South Sudan, Donald Booth, told VOA on Monday that the United States is very concerned about the developments. He said the United States cannot yet confirm a coup attempt and is trying to learn what sparked the violence.
"The situation remains a bit confused. The embassy in Juba has not been able to get out much due to the fighting around town. Right now they are sheltering in place until they feel it's safe to move around the city," said Booth.
The U.S. State Department described the situation as very fluid and called on all parties to resolve their differences peacefully. Spokeswoman Marie Harf said that given the history of conflict in the region, the United States is concerned that the violence could spread.
U.N. Secretary General Ban Ki-moon said he is deeply concerned by the fighting and what he said was "the risk of targeted violence against certain communities." He said the government must guarantee the security of all civilians regardless of which community they come from.
The U.N. Mission in South Sudan said in a statement that hundreds of civilians have sought refuge at its compound. Both the mission and the U.S. embassy also denied harboring political or military figures.
Source: VOA