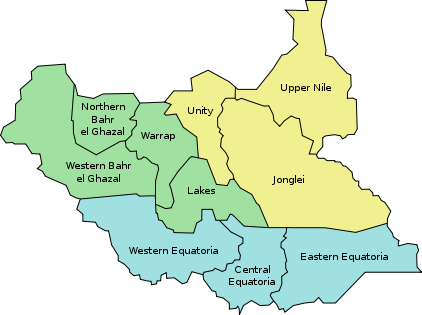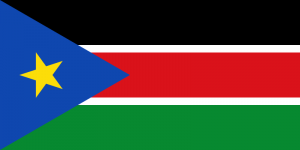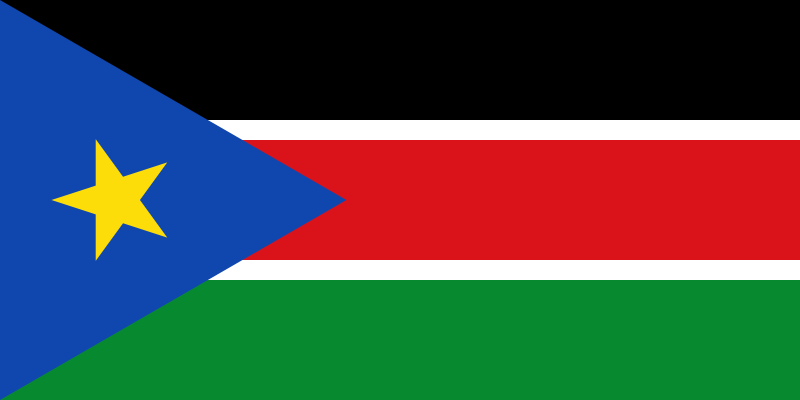 The South Sudanese government and the opposition forces signed a ceasefire agreement after intense talks in Addis Ababa. The representatives of the parties met at a hotel in the Ethiopian capital earlier this week to bring the conflict to an immediate halt.
According to the agreement, the fighting must stop within 24 hours. The fighting which escalated in December in the turbulent African northeast, produced thousands of refugees. To avoid a Benghazi-like disaster, the U.S. government contemplated a marine landing to provide security to the American citizens trapped in South Sudan.
Nevertheless, as the rebels forces advanced capturing the oil-rich cities of Bor and Bentiu – the major source of revenue for the government of the newly independent African state of South Sudan, the government troops carried out a counter-attack in early January which eventually secured recapture of these cities and forced the rebels to negotiations.
In the process, more than half a million people have been displaced from their homes. The ceasefire agreement is to take an immediate effect allowing restoration of oil exports from the country. The South Sudanese government has expressed scepticism over whether the opposition will be in position to control all the militias involved in fighting on the opposition side, BBC reported.
The armed conflict started after political disagreement between the incumbent President Salva Kiir and his former deputy Riek Machar who has the backing of rebels. The standoff escalated into a full scale conflict with reported ethnic killings. The negotiations are set to continue on February 7 and will include the issue of 11 detainees, who the opposition demands to be freed.
The detainees are considered political prisoners because they are allies of Riek Machar and were arrested after Machar was accused of an attempted coup.
The U.S. government  welcomed the deal stating it was a "critical first step", BBC reports.