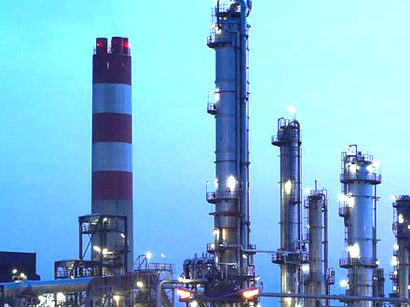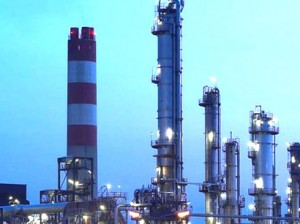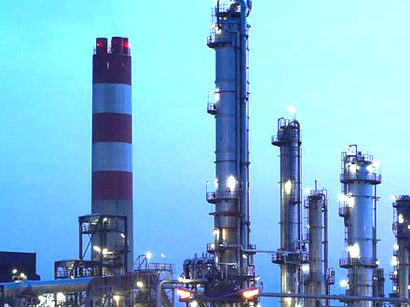 The negotiations continue as Moscow and Minsk cannot agree on the volume of shipments of Russian oil to Belarus in 2014.
The parties have been able to agree only on the shipments for the first six months of 2014 which is expected to be 11,5 million tonnes. This was announced by the Ambassador of Russia to Belarus Aleksandr Surikov during the press conference titled "Russian-Belorussian cooperation: results of 2013", held in Minsk on December 27.
The ambassador stated that the leadership of Belarus is requesting 23 million tonnes of oil for 2014 which is below the volumes the Russian side can produce for Belarus next year. Russia had agreed to ship 21 million tonnes. The diplomat reasoned that the lower than requested volume is due to increasing demand from China which Russia takes seriously, and not due to Moscow's unwillingness to satisfy the needs of Belarus.
Moscow dismissed the allegations from commentators that there is any linkage between increase in oil shipments to Belarus with the readiness of Minsk to commit to the integration of Belorussian-Russian manufacturing and production.
On December 18, representatives of Minenergo RF (Russian Federation) and state concern Belneftkhim (Belarus) signed a protocol which stipulated the Russian oil shipments to Belarus in 2013 were 21 million tonnes, and in the first half of 2014 they would be 11,5 million tonnes. The Belorussian side, in turn, would have to deliver Russia 100-110 thousand tonnes of refined gasoline products on monthly basis. In 2012, Belorussian leadership refused to demonstrate its "energy independence" from Russia by stopping procurement of oil from Venezuela and Azerbaijan.