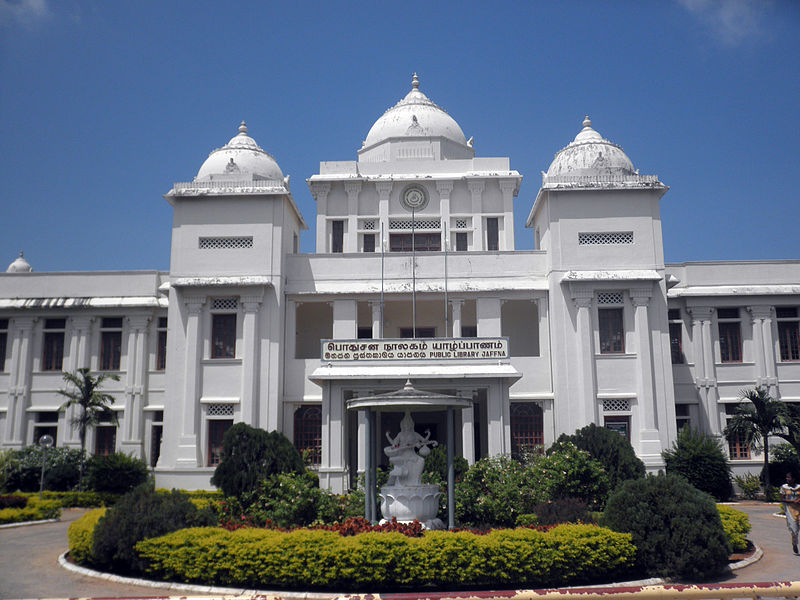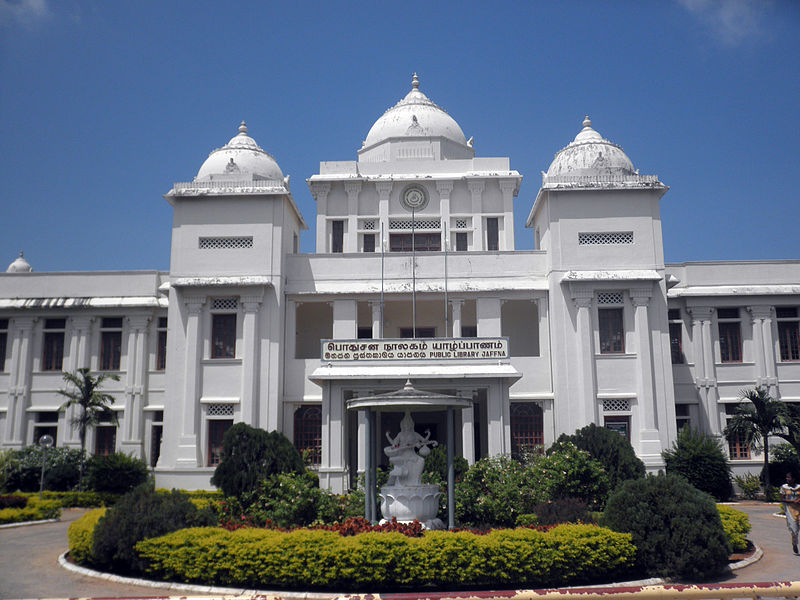 The authorities in Sri Lanka have launched an investigation into a new mass grave found in the north of the island nation, which was held by the Tamil Tigers before the government forces re-established control in 2009.
According to Xinhua, the police spokesperson Ajith Rohana stated that the government-supervised excavation was carried out in Mannar. Mannar is a district of Sri Lanka on the northwestern coast of the island.
Authorities claims that the grave site which was discovered in December had at least 10 human remains which triggered an inquiry with police investigation and forensic examination by the authorities. Law enforcement contends that the site could have possibly been used by the Tamil separatists during the civil war to bury the massacred civilians and soldiers of the Sri Lankan army. The investigation in Mannar follows another investigation launched by the government into another inquiry for a mass grave found in Matale, central Sri Lanka, where remains of more than 150 people was found last year. It was determined that the remains belonged to people killed in 1980s.
Mannar is part of the area where the mass grave was found was controlled by Tamil Tigers for 3 decades before the Rajapaksa government launched an offensive to retake the rebel-controlled region and re-establish the sovereignty of the country.
The investigation of mass graves comes amid the international criticism of the Mahinda Rajapaksa's government for alleged war crimes during the offensive of 2009 when Colombo regained control of Tamil-held areas. During his official visit to Sri Lanka, the British PM David Cameron was met by the Tamils demanding action on the alleged war crimes by Sri Lankan government in 2009.