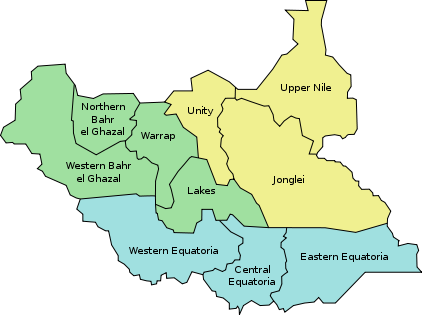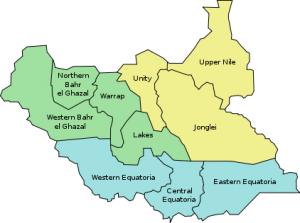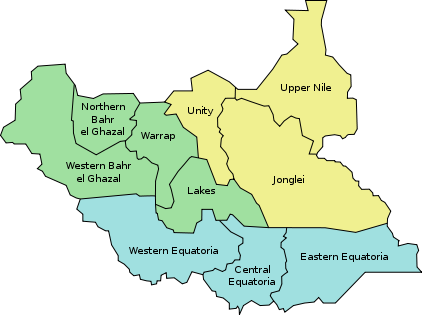 As the situation worsens in South Sudan, U.S. announced its plans to send 150 marines to the turbulent region in East Africa to provide security for the U.S. Embassy and its citizens. The troops are being deployed from their base in Moron, Spain.
It is estimated that close to a hundred U.S. citizens are currently in South Sudan. The deterioration of situation in South Sudan is an open call to the Obama Administration which had been previously accused of mishandling the crisis in Benghazi, Libya where four Americans, including the U.S. Ambassador to Libya at the time Christopher Stevens, have been killed in an armed attack on an American diplomatic compound on September 11, 2012. Large stockpiles of weaponry became available to religious fighters taking part in the Libyan civil war who, in turn, moved to other countries after the conflict in Libya ended. In the last two years, religious mercenaries contributed to conflicts in Mali, CAR and other countries throughout the continent.
According to CNN, V-22 aircrafts of the U.S. Air Force were already subjected to fire from individuals on the ground as they attempted to land near the city of Bor to evacuate U.S. citizen. Four marines are said to have been badly injured by the gunfire. They were flown to Uganda, some 500 miles away from the city, and from there they were transported to Kenya for medical treatment.
Rebels, loyal to the former Vice President Riek Machar of South Sudan have already captured Bentiu – the capital of Unity State, the main oil producing state of South Sudan. More than 60,000 refugees have fled the city towards the safety of government forces even as the United Nations is taking measures to stop another refugee crisis in Europe. The U.N. Secretary-General Ban Ki-moon has called for an end to the violence and stated the UN planned to send resources from other peacekeeping missions in the region to South Sudan.
The city of Bentiu is a lifeline for the government of South Sudan as it provides the main source of revenue to the budget. The oil produced in the city and its vicinity is then shipped via a pipeline to Sudan's ports for exports. The hydrocarbons were considered one of the main reasons for the civil war which resulted in South Sudan's formal secession from Sudan in 2011. The vital export route of the South Sudanese oil is also in the hands of its former rival, allowing Khartoum to manipulate the economic benefits of its former province.
The Sudan People's Liberation Army which once fought the Khartoum is now on its way to fight its own rebels in Bentiu and Bor. The number of rebels in estimated to be around 1,500.